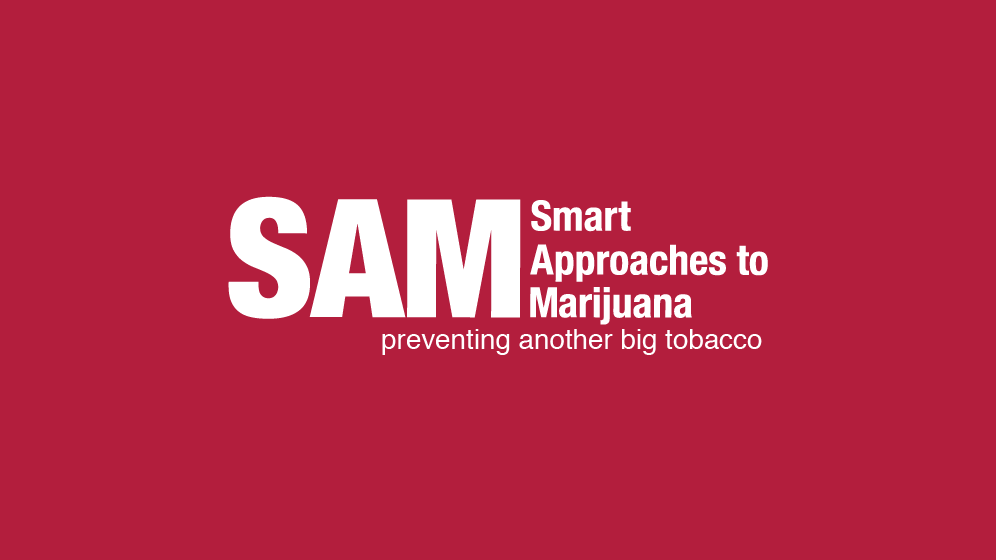 Senators in both parties championed a bill Thursday that would give the cannabis industry access to banking without fear of penalties or high fees, saying financial rules must adjust with marijuana laws so that businesses are treated equally and workers are no longer paid in cash.
Yet Kevin A. Sabet, CEO of Smart Approaches to Marijuana, said the bill will fuel the growing legal market of cannabis products with high levels of tetrahydrocannabinol, or THC — the psychoactive substance in cannabis.
"The idea that this committee decided to spend its time turbocharging the marijuana industry right now, given everything else going on, I think is unfortunate," Sabet said. "Why would we normalize and commercialize today's superstrength marijuana?"
Read the full article here.