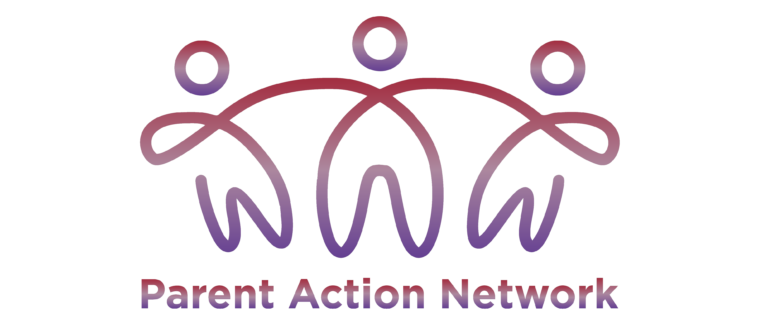 Creating Family Leaders
Empowering those having experiences with a loved ones marijuana use to advocate for healthy drug policies.
Family-First. Science Based. Common Sense. Accountability.
Educate. Enlighten. Empower. Engage.
When someone you love is addicted to drugs or alcohol, it can be hard to know what to do or how to help. Addiction is often called a "family disease" because those closest to the addicted person usually suffer the most. This experience teaches us many things.
We know our world is changing, but that doesn't mean we need to live with the ill effects of a culture of readily available drugs. We do not have to accept the desensitization to the harms of drugs with a growing popularity of mind-altering substances.
We have learned that today's marijuana is not what most parents think it is.
We are a diverse group of parents and family members with one goal in common–to make sure our lived experiences don't happen to others.
Sign Up for our Newsletter and Alerts
The Parent Action Network was created with the belief that families have a lot to lose if decision-makers aren't held accountable for making smart, science-based actions on the legalization of marijuana. We believe that most people are naïve to the real harms of today's marijuana. They are confused by the messaging that cannabis is a safe, medically-based product, that is harm-free for recreational use. The true reality is… marijuana is more potent and harmful than ever before.
Helpful Resources
Past Newsletters
PAN Supports the Following Initiatives