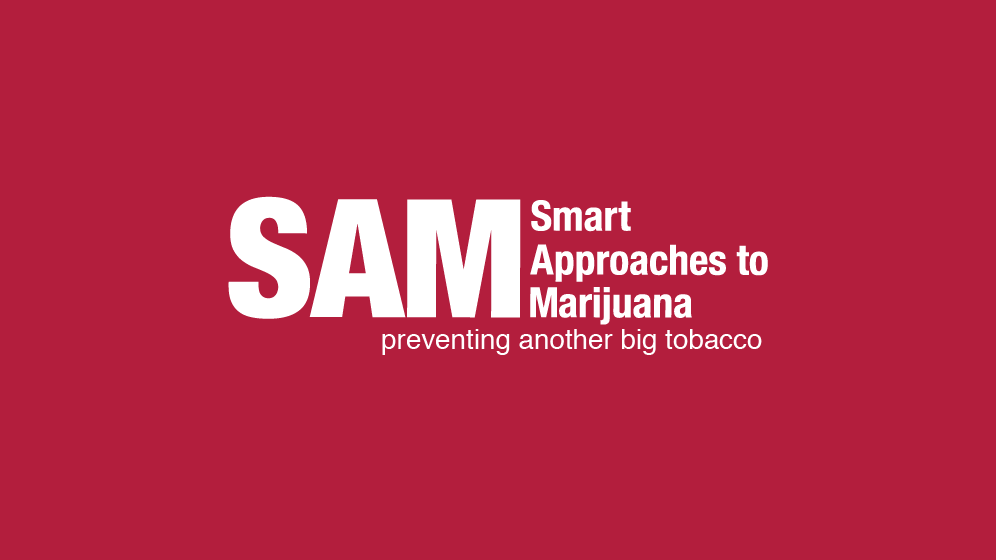 (Washington, DC) — Today, President Joe Biden pardoned "all current United States citizens and lawful permanent residents who committed the offense of simple possession of marijuana in violation of the Controlled Substances Act."
Smart Approaches to Marijuana (SAM) President and CEO Dr. Kevin Sabet, the marijuana lead at the White House drug office from 2009–2011 during President Obama's administration, issued the following statement in response:
"President Biden's actions are important for promoting criminal justice reform—and they prove we don't have to legalize a Big Tobacco-backed industry in order to change marijuana laws. No one deserves to be in jail for a joint. But we should also not be selling highly potent THC products, nor should we promote and encourage use among young people. President Biden continues to oppose the legalization of marijuana, and we are grateful to the Administration for this.
"We are also heartened by the President's public statement accompanying the pardon, which noted that we need important 'limitations' on trafficking, marketing, and underage sales.
"The marijuana industry will be disappointed with the President's statement as they are trafficking very large amounts of marijuana on a daily basis.
"Today's pardon also proves that our prisons were never filled with non-violent marijuana offenders, as only 6,500 people over 30 years will be affected. Their imprisonment should not have happened, but the hyperbole of legalization advocates urging commercialization as a way to reduce incarceration is plain wrong.
"We will be working closely with the Justice Department to make sure any review of marijuana's scheduling is science-based and goes through the proper Food and Drug Administration (FDA) channels. SAM has long advocated for a new schedule for marijuana—a Schedule 1R or 1A—which would signal the drug's danger while also allowing for easier protocols to conduct research."
###
Media Contact:
Jaime Zerbe
(540) 849-0107
jaime@learnaboutsam.org