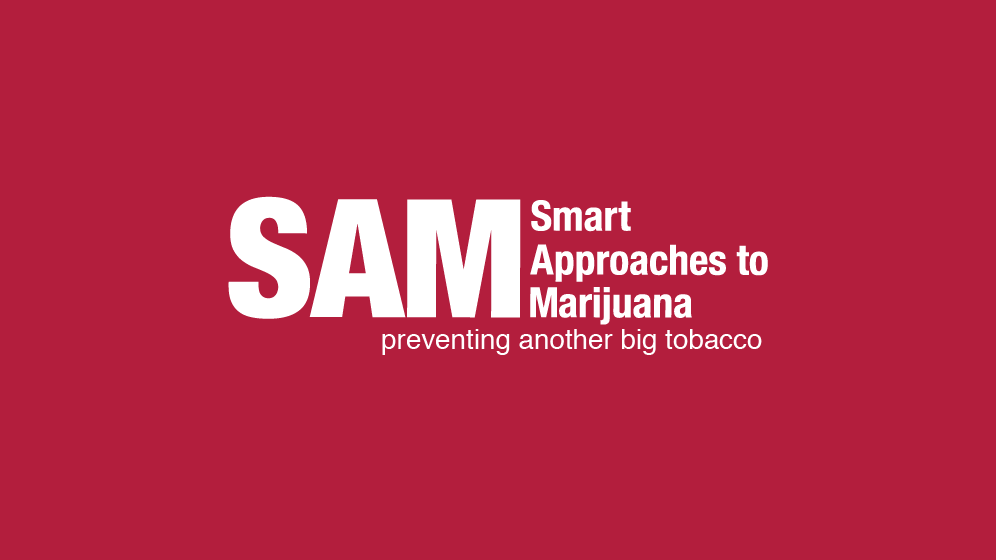 (Washington, DC) —Last week, Senator Chuck Grassley (R-IA) reintroduced a bill (S.4628) which SAM helped to draft in 2017 that prohibits the sale of candy-flavored marijuana products to minors. The bill has 25 cosponsors.
The introduction follows recent warning letters from the FDA on copycat pot products and letters to Congress from famous brands like Pepsi and 23 state Attorney Generals demanding that lawmakers take action on preventing the sale of kid-friendly products.
"The marijuana industry has profited off selling candy flavored products aimed directly at our youth since its inception," said Kevin Sabet, Ph.D, co-founder and President of Smart Approaches to Marijuana (SAM) and former senior drug policy advisor to the Obama Administration. "I applaud Senator Grassley for taking much-needed action on preventing the sale of kid-friendly pot products."
###
Media Contact:
Jaime Zerbe
(540) 849-0107
jaime@learnaboutsam.org
About SAM
Smart Approaches to Marijuana (SAM) is an alliance of organizations and individuals dedicated to a health-first approach to marijuana policy. We are professionals working in mental health and public health. We are bipartisan. We are medical doctors, lawmakers, treatment providers, preventionists, teachers, law enforcement officers and others who seek a middle road between incarceration and legalization. Our commonsense, third-way approach to marijuana policy is based on reputable science and sound principles of public health and safety.