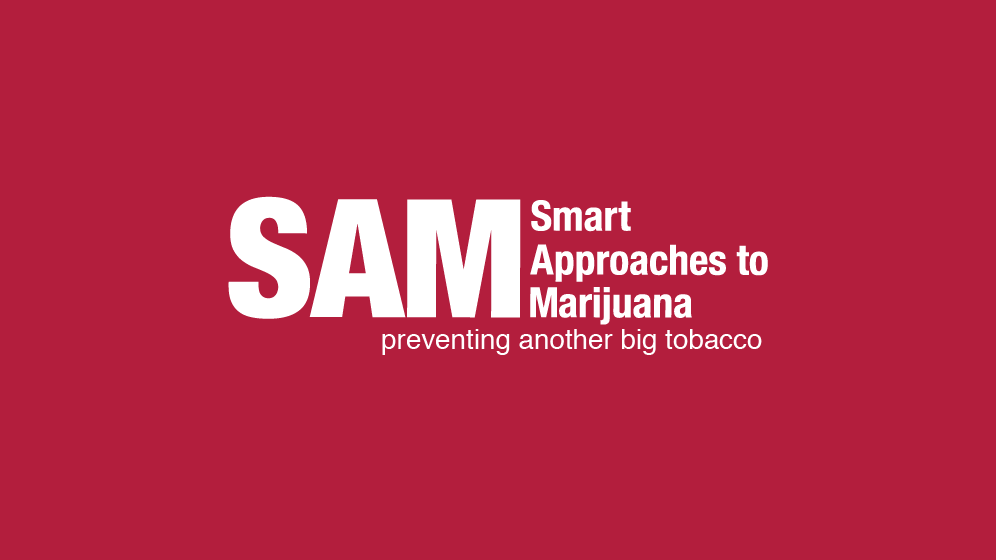 [vc_row type="in_container" full_screen_row_position="middle" column_margin="default" column_direction="default" column_direction_tablet="default" column_direction_phone="default" scene_position="center" text_color="dark" text_align="left" row_border_radius="none" row_border_radius_applies="bg" overlay_strength="0.3″ gradient_direction="left_to_right" shape_divider_position="bottom" bg_image_animation="none"][vc_column column_padding="no-extra-padding" column_padding_tablet="inherit" column_padding_phone="inherit" column_padding_position="all" background_color_opacity="1″ background_hover_color_opacity="1″ column_shadow="none" column_border_radius="none" column_link_target="_self" gradient_direction="left_to_right" overlay_strength="0.3″ width="1/1″ tablet_width_inherit="default" tablet_text_alignment="default" phone_text_alignment="default" column_border_width="none" column_border_style="solid" bg_image_animation="none"][vc_column_text](Washington, D.C.) – Today, the United States House of Representatives passed the MORE Act, a bill to federally legalize and commercialize marijuana. Despite bipartisan opposition, the bill reached the threshold needed to pass. The number was 220-204, which represents 40 more "No's" than the last time this was put to a vote (when it passed 228-164).
Legalization has been criticized by Senators on both sides of the aisle and will not see any traction in the Senate.
Dr. Kevin Sabet, president and co-founder of Smart Approaches to Marijuana (SAM) and a former senior drug policy advisor to the Obama Administration released the following statement in response:
"The bill is a smokescreen for Altria Phillip Morris and their Big Tobacco gang of investors. As we have seen in state after state, marijuana commercialization does not lead to any tangible benefit for disadvantaged communities and social equity programs continue to be manipulated. Legalization simply results in rich, overwhelmingly white men getting richer while using predatory marketing tactics to expand substance abuse in the communities that were somehow supposed to benefit. Big Pot doesn't care about social justice or equity, its only concern is profit.
"The effort to end criminalization from marijuana offenses–which we fully support–is being used to obfuscate the recklessness of this bill as it relates to public health. The proponents of this bill continue to propagate the myth that marijuana is harmless, based on research from 50 years ago. The bill ignores the very real mental health risks posed by today's high-potency marijuana, which numerous studies have tied to the development of psychosis and schizophrenia. It includes little protection to ensure that the marijuana industry–backed by the major tobacco companies–isn't marketing their products to minors and increasing the overall use of marijuana. As written, the MORE Act is a mess and irresponsible with respect to public health and safety considerations."
####
Media Contact:
Jordan Davidson
+1 (203) 295-5020
jordan@learnaboutsam.org[/vc_column_text][/vc_column][/vc_row]