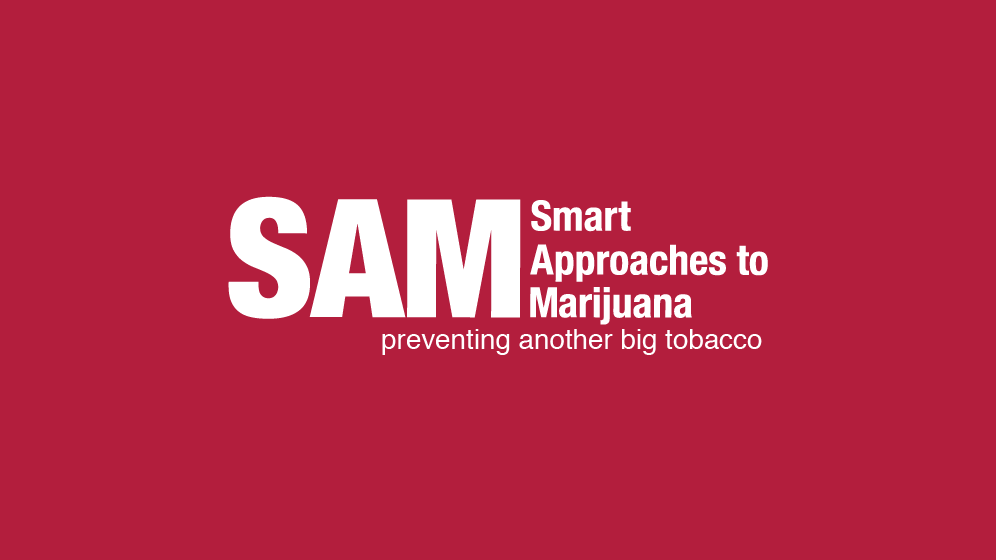 Urges Senators to Heed the Guidance of Public Health & Safety Experts on the Potential Harms Associated with Federal Marijuana Legalization
Smart Approaches to Marijuana (SAM) recently announced the launch of advertisements targeted toward United States Senators who have recently expressed their reluctance to support an effort being led by Senate Majority Leader Chuck Schumer to legalize marijuana at the federal level.
The first advertisements launched in newspapers in Maine, urging Senators Susan Collins and Angus King to "listen to the scientists and put Maine's children first."
'The reasons to oppose Senator Schumer's misguided effort are manyfold and this targeted campaign is aimed at reminding senators that as we heed the guidance from our public health experts on COVID-19, we must also heed their warnings on today's high potency marijuana," said Dr. Kevin Sabet, president of SAM and a former senior drug policy advisor to the Obama Administration. "We cannot allow Big Pot to masquerade behind a pretense of social justice while they follow in the footsteps of their Big Tobacco, Big Alcohol, and Big Pharma investors."
The ad outlines the ways in which the marijuana industry has seen significant investment from addiction industries, the reality of the potential harms of marijuana products featuring THC potencies of upward of 99%, the fact that marijuana legalization results in hazardous roads, and obliterates the notion that the industry cares about social justice and equity.
View a copy of the Maine ad by clicking here.
Key points made in the ad campaign:
the marijuana industry is seeing significant investment from addiction titans (Big Tobacco, Big Alcohol, and Big Pharma)
the movement to legalize marijuana is about corporate profit, nothing else
today's marijuana is significantly more powerful and damaging to the brain
science has proven — and all major scientific and medical organizations agree — that marijuana is both addictive and harmful to public health
marijuana legalization has resulted in increased emergency room visits, increased addiction rates, increased drugged driving deaths, and predatory marketing targeting vulnerable communities