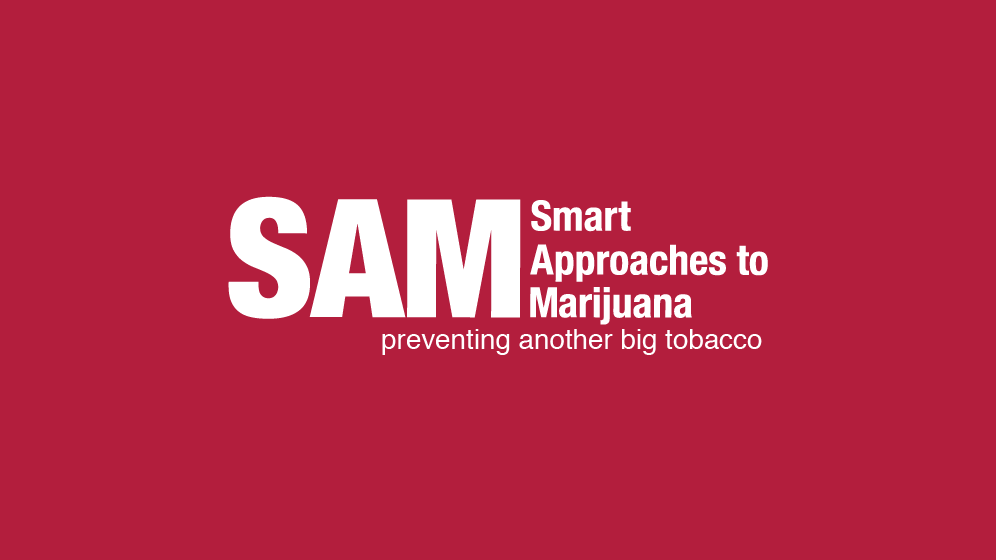 A new release of data from national drug testing organization Quest Diagnostics shows that drug positivity rates in states with "legal" marijuana far outpaces such rates in states that have not legalized marijuana. According to the data, marijuana positivity in states that have legalized has increased 118% since 2012, whereas such positivity in states with no form of "legal" marijuana has only increased 58% over that same timespan.
In 2020, Nevada featured the highest level of drug positivity in the country (6.6%), a record held in 2019 by Maine (6.4%). Notably, Nevada lawmakers banned the practice of pre-employment drug testing for marijuana in 2019. This policy change became effective in January 2020.
"Even with the disruption in the workplace brought about by the COVID-19 pandemic, marijuana positivity in the workplace continues to increase unabated, especially in legal marijuana states," said Dr. Kevin Sabet, president of Smart Approaches to Marijuana (SAM) and a former senior drug policy adviser to the Obama Administration. "A positivity rate increase of 118% over the last eight years is alarming and merits immediate attention by lawmakers at both the federal and state level. It's time to stop bending to the demands of the marijuana industry and begin working to protect the safety and health of our workers and the general public."
Marijuana positivity among the general workforce continues to increase. Among this population, marijuana positivity saw a 16% increase in 2020 over the previous year (3.1-3.6) and a 44% increase since 2016 (2.5-3.6). Notably, a 10% decrease in marijuana positivity was found among the federally mandated, safety-sensitive workforce. This is encouraging given that marijuana positivity among this population has seen significant increases over the last several years.
Top increases in workplace marijuana positivity from over the last year:
Nevada – 43% increase
Illinois – 36% increase
Top Increases since Legalization:
Nevada: 247% increase
Oregon – 142% increase
Maine – 67% increase
Colorado – 63% increase
Washington – 59% increase
Massachusetts – 48% increase
California – 50% increase
Illinois – 36% increase