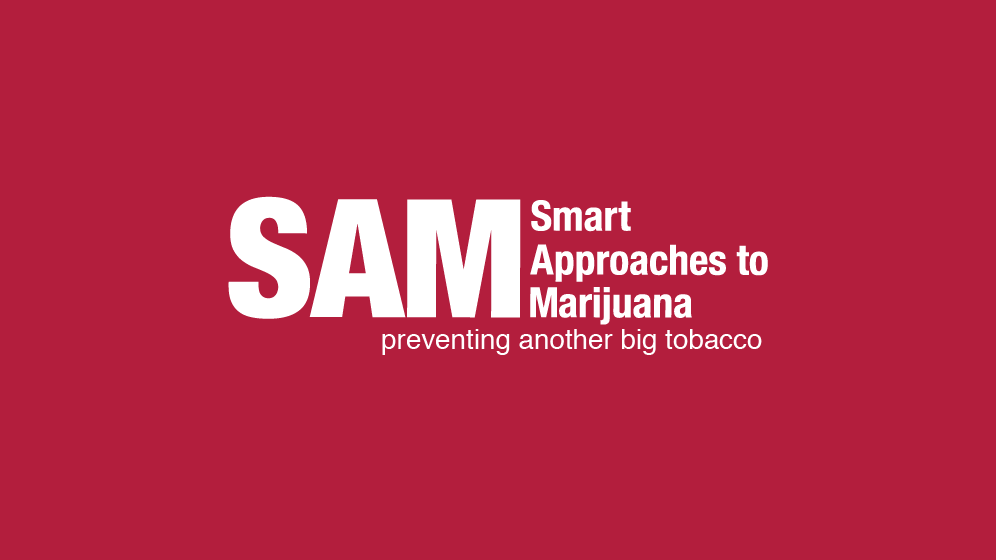 Lends Further Evidence President Biden Does Not Support Federal Marijuana Legalization Efforts
The Biden-Harris Administration recently released the President's Budget Request for the fiscal year 2022. The budget requests the Congress dramatically increases funding for public health and safety in response to the ongoing drug overdose epidemic, specifically earmarking an unprecedented $41 billion to address the addiction crisis our nation is facing. This funding level represents an increase of $669 million over the FY2021 enacted level.
This significant investment in public health and safety signals that the Biden-Harris administration is taking seriously this crisis and is determined to take action to bring much-needed aid and resources to those on the front lines of this effort, such as those in the substance abuse, prevention, and recovery fields.
The President's Budget Request makes significant investments in ongoing efforts to stem the overdose epidemic, as well as increased spending targeted at reducing the supply of illicit substances in the country by increasing efforts to interdict illicit drugs and disrupting International drug trafficking operations. The Budget Request also includes a 5% increase in funding to the Office of National Drug Control Policy.
Finally, President Biden's Budget Request includes a provision that has been present in previously enacted appropriations that prevent the use of federal funds appropriated to the District of Columbia from being used to set up a commercial marijuana industry, further emboldening the Biden-Harris Administrations position in opposition to the expansion of the marijuana industry.
"President Biden's budget request makes one thing crystal clear: the Biden-Harris Administration takes our current addiction crisis seriously. The increase in funding for ONDCP further shows the seriousness to which the Administration views the issue of drug use. We join the field, however, in calling for the immediate appointment of the ONDCP Director" said Dr. Kevin Sabet, president of Smart Approaches to Marijuana (SAM) and a former senior drug policy advisor to the Obama Administration.
"While some in Congress may be working to increase the normalization of marijuana and the downstream harms we witness from its increased use, the Biden-Harris Administration is focusing instead on combating the runaway train that is substance use in our country. For that, this Administration should be applauded. We look forward to working with stakeholders and members of Congress to see these budget requests enacted," continued Dr. Sabet.
Highlights from the Budget Request:
$11.4 million to the U.S. Department of Agriculture for infrastructure projects aimed at helping rural communities meet the needs of those with substance abuse disorders (SUDs)
$15.8 million to the U.S. Forest Service and the Bureau of Land Management to combat illicit drug cultivation and production in national forests and on public land
$9.6 billion to the Department of Defense, Department of Homeland Security, Department of Justice, Customs and Border Protection, and Immigration and Customs Enforcement to support efforts aimed at combating international drug trafficking as well as drug interdiction efforts
$59.7 million to the Department of Education to continue providing resources for school-based substance abuse prevention activities
$2.3 billion to the Substance Abuse and Mental Health Services Administration (SAMHSA) for the SAMHSA State Opioid Grants
$3.5 billion to SAMHSA for the Substance Abuse Prevention and Treatment Block Grant, which includes a 10% set aside for recovery services and 20% for evidence-based prevention activities
$1.9 billion to the National Institute on Drug Abuse (NIDA) for the continuation of research on addiction
$47.1 million to the Department of Transportation to continue efforts to improve public safety by combatting drugged driving