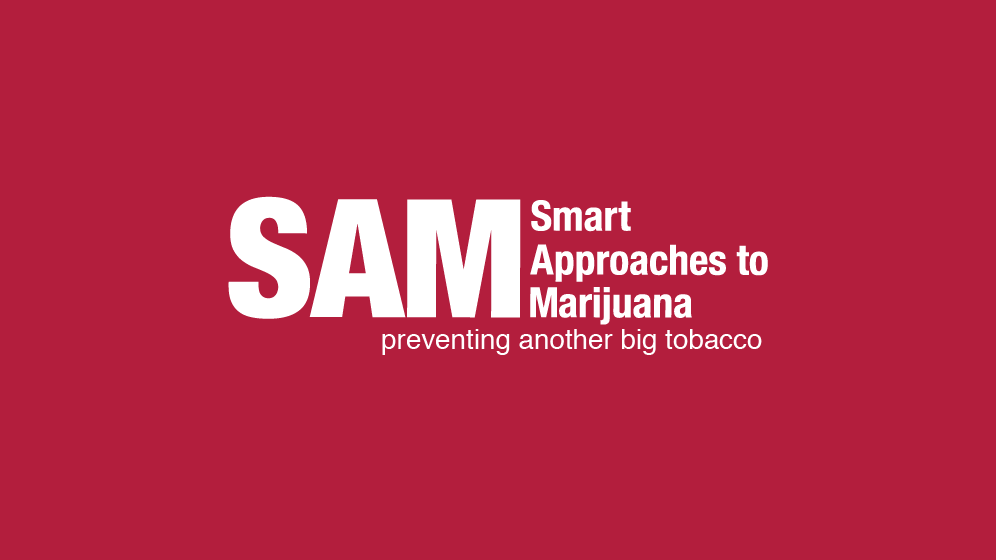 SAM Action Statement on
California Proposition 64 and Massachusetts
Question 4 Results
Legalization passes in California and Massachusetts; 
SAM will launch $1M+ Marijuana Accountability Project
November 9, 2016
12:05 AM EST
Contact: SAM Public Affairs
Email: info@learnaboutsam.org
Tonight, SAM Action President Kevin Sabet made the following statement about legalization passing in California and Massachusetts:
"We were outspent greatly in both California and Massachusetts, so this loss is disappointing, but not wholly unexpected. Despite having gained considerable ground in the last few weeks, the out-of-state interests determined to make money off of legalization put in too much money to overcome.
"This is the beginning of the conversation, not the end. We will travel to California tomorrow to sit down with stakeholders – and Massachusetts soon – and discuss next steps. Legalization has a long and winding road to implementation and we will be working with localities to ensure they know their rights and obligations to protect their citizens from pot shops, candies, and advertising."

SAM Honorary Advisor Patrick Kennedy commented:
"It's disappointing that big marijuana and their millions of out-of-state dollars were able to influence the outcome of these elections. But this is just the beginning of the story. We will continue to hold this industry accountable, and raise the serious public health and safety issues that will certainly come in the wake of legalization."
A new, $1M+ initiative
Today alone, SAM raised $1M in pledges for a new Marijuana Accountability Project (MAP) that promises to keep state officials and the industry accountable— by making sure data is collected, municipalities are empowered to ban stores in their neighborhoods, and the industry pays for their damage.  SAM will also explore legal options against the industry and we will continue to engage in both states with stakeholders around this issue, as well as with the new US Congress and Presidential Administration.