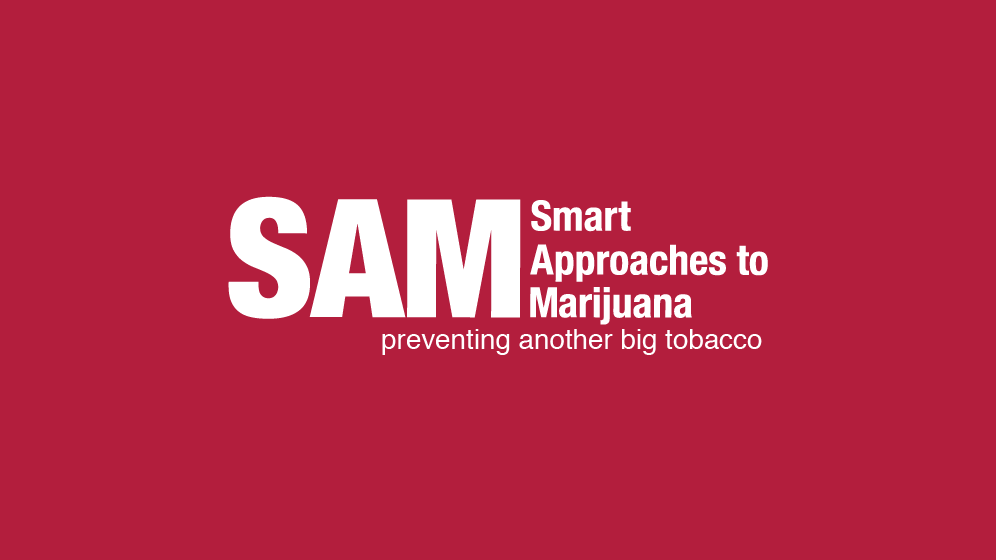 NEW HAMPSHIRE HOUSE CONVINCINGLY REJECTS LEGALIZATION
The New Hampshire House of Representatives voted 192-140 on Wednesday not to legalize one ounce of recreational marijuana, demonstrating that legalization is not inevitable.
Concord, NH – On Wednesday March 26, the House voted 192-140 against legalizing one ounce of marijuana for recreational use in New Hampshire.
"This is a victory for public health advocates across the state," remarked Linda Saunders Paquette, executive director at New Futures, an organization that seeks to reduce alcohol and drug problems in New Hampshire, which also serves as the New Hampshire affiliate for Smart Approaches to Marijuana (SAM), "Full legalization of marijuana would lead to lower work place productivity, expose our children to an increasingly potent substance, and increase the amount of intoxicated drivers on New Hampshire roadways."
SAM's chairman, former Congressman Patrick Kennedy, stated, "Maine and New Hampshire wisely rejected Big Marijuana and the drug's commercialization that will inevitably accompany such a policy. Lawmakers should be commended for resisting the powerful lobbies and special interests behind marijuana promotion."
With New Futures as the anchor organization, New Hampshire became the 20th state affiliated with the national public health alliance, Smart Approaches to Marijuana (Project SAM). This came as an effort to ground the marijuana policy debate in New Hampshire in science. Members of Project SAM appreciate the opportunity to continue the conversation on a sensible approach to marijuana.
Paquette further remarked, "Maine and New Hampshire prove that legalization is not inevitable, despite the rhetoric of activists. These states are wise to learn from Colorado's already bad experience with such a policy."
###
About New Futures
New Futures is a nonprofit, non-partisan organization that advocates, educates and collaborates to reduce alcohol and other drug problems in New Hampshire. It envisions a State and local communities where public policies support prevention, treatments and recovery oriented efforts to reduce alcohol and other drug problems.
About Smart Approaches to Marijuana
Project SAM is a nonpartisan alliance of lawmakers, scientists and other concerned citizens who want to move beyond simplistic discussions of "incarceration versus legalization" when discussing marijuana use, and instead focus on practical changes in marijuana policy that neither demonizes users nor legalizes the drug. SAM supports a treatment, health-first marijuana policy.