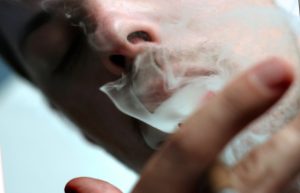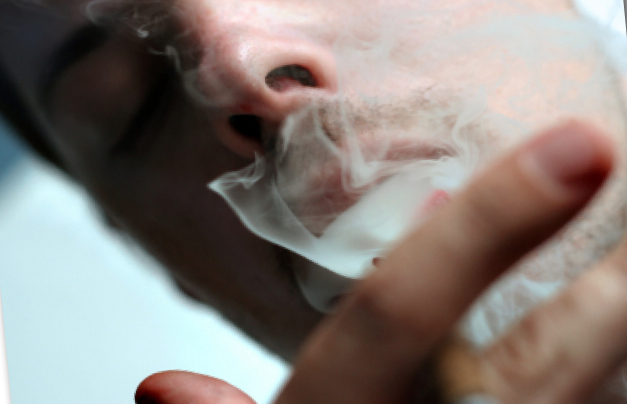 June 2, 2014
DENVER — Five months after Colorado became the first state to allow recreational marijuana sales, the battle over legalization is still raging. Law enforcement officers in Colorado and neighboring states, emergency room doctors and legalization opponents increasingly are highlighting a series of recent problems as cautionary lessons for other states flirting with loosening marijuana laws.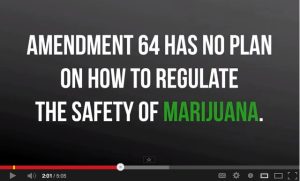 April 9, 2013
Colorado voters didn't exactly think through Amendment 64, the state constitutional amendment they approved last year to legalize recreational use of marijuana.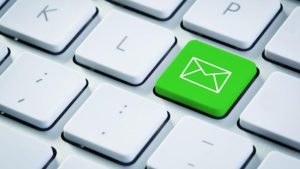 February 21, 2013
We appreciate your letters of support which — like this one that arrived today from Joyce Morris in Colorado — encourage and energize(!) our volunteers. We invite you to contact us — and to support SAM.