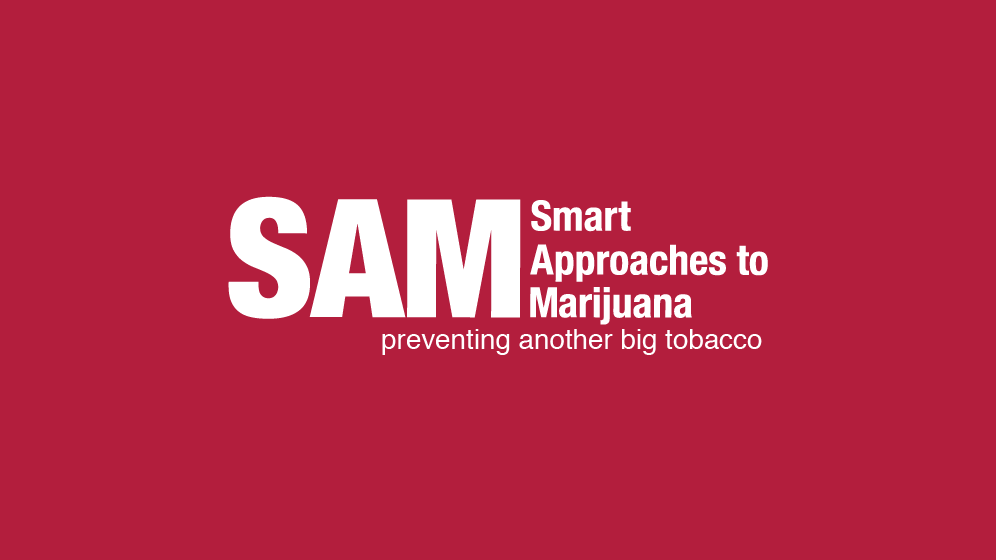 (Pierre, SD) – Today, a bill to legalize marijuana in South Dakota died in the House State Affairs Committee. This tremendous victory for public health follows a year-long push by the marijuana industry to pass a bill supported by the industry and its investors.
A broad coalition including Smart Approaches to Marijuana (SAM), law enforcement and public safety officials, and public health groups led the opposition to the bill and celebrate its defeat.
"The passage of this bill would have been a huge gift to Big Pot, but a calamitous loss to public health, safety, and commonsense. As such, today's vote in the legislature is a resounding victory," said Dr. Kevin Sabet, president and co-founder of
Smart Approaches to Marijuana (SAM)
. "Our coalition made clear to lawmakers that the industry-drafted legalization bill was a non-starter as it failed to resolve the myriad issues related to increased use, impaired driving, and the underground market. We are honored to have been a part of the discussion and we applaud South Dakota's lawmakers for standing with the health, science, and safety communities over the interests of Big Pot."
A poll conducted earlier this year found that when given the full spectrum of options on marijuana policy,
62% of American voters opposed the creation of a commercial marijuana market
. The defeat of this bill, and today's defeat of legalization in Virginia, confirm that the belief that legalization is inevitable is false. When presented with the facts about marijuana commercialization, states reject Big Pot.