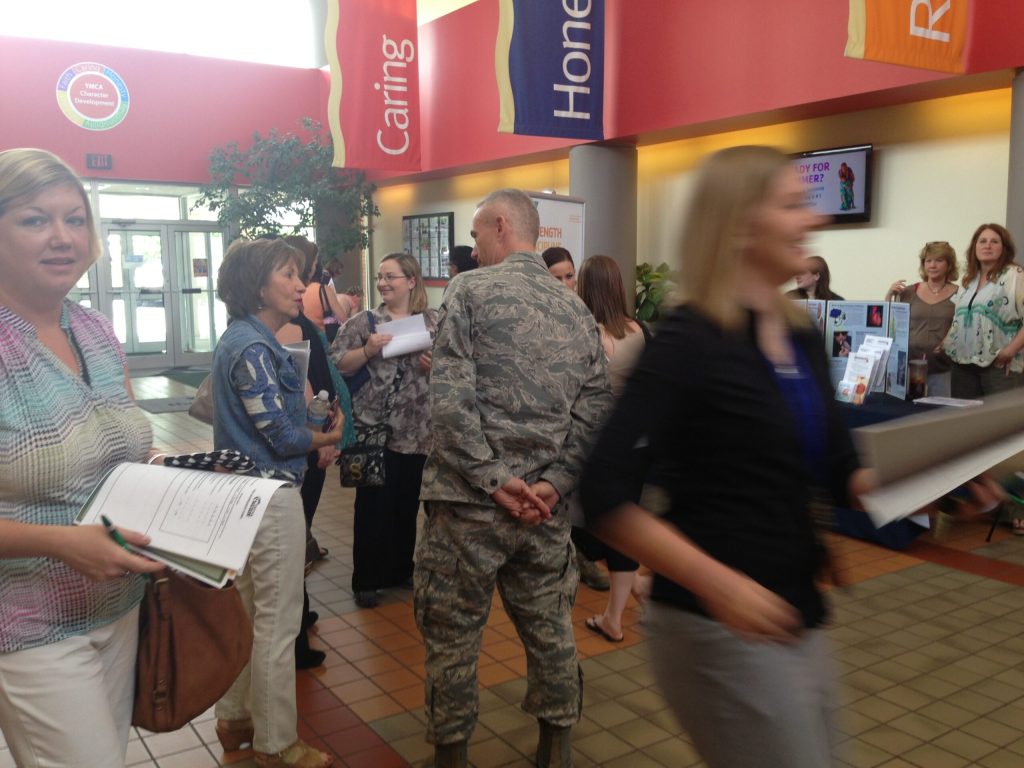 SAM is pleased to team with more than 50 drug-prevention groups and agencies in Missouri to present the Missouri Marijuana Prevention Tour!
Hitting the road May 5-9 with Missouri preventionists — five cities in as many days — are Dr. Christian Thurstone, a SAM board member, and his wife, longtime journalist Christine Tatum, who works with drug-prevention organizations to help them develop more effective messaging for public awareness and education.
Missouri community coalitions and prevention advocates — including the National Council on Alcoholism and Drug Abuse in the St. Louis area, a SAM affiliate — are banding together to launch the "Think Again" campaign — a statewide outreach aimed at educating the public about the harms of marijuana use.
"When it comes to marijuana, we shouldn't necessarily believe everything we think," said Amy Weiland, a counselor at Crossroads, a sobriety program for people and their families with offices in Chesterfield, Columbia and Kansas City.
[box type="shadow"]Support SAM in Missouri!
Contact: www.ncada-stl.org or www.not-even-once.com
Howard Weissman – NCADA Executive Director, HWeissman@ncada-stl.org
Dan Duncan – NCADA Associate Executive Director, Dduncan@ncada-stl.org 314-962-3456 [/box]