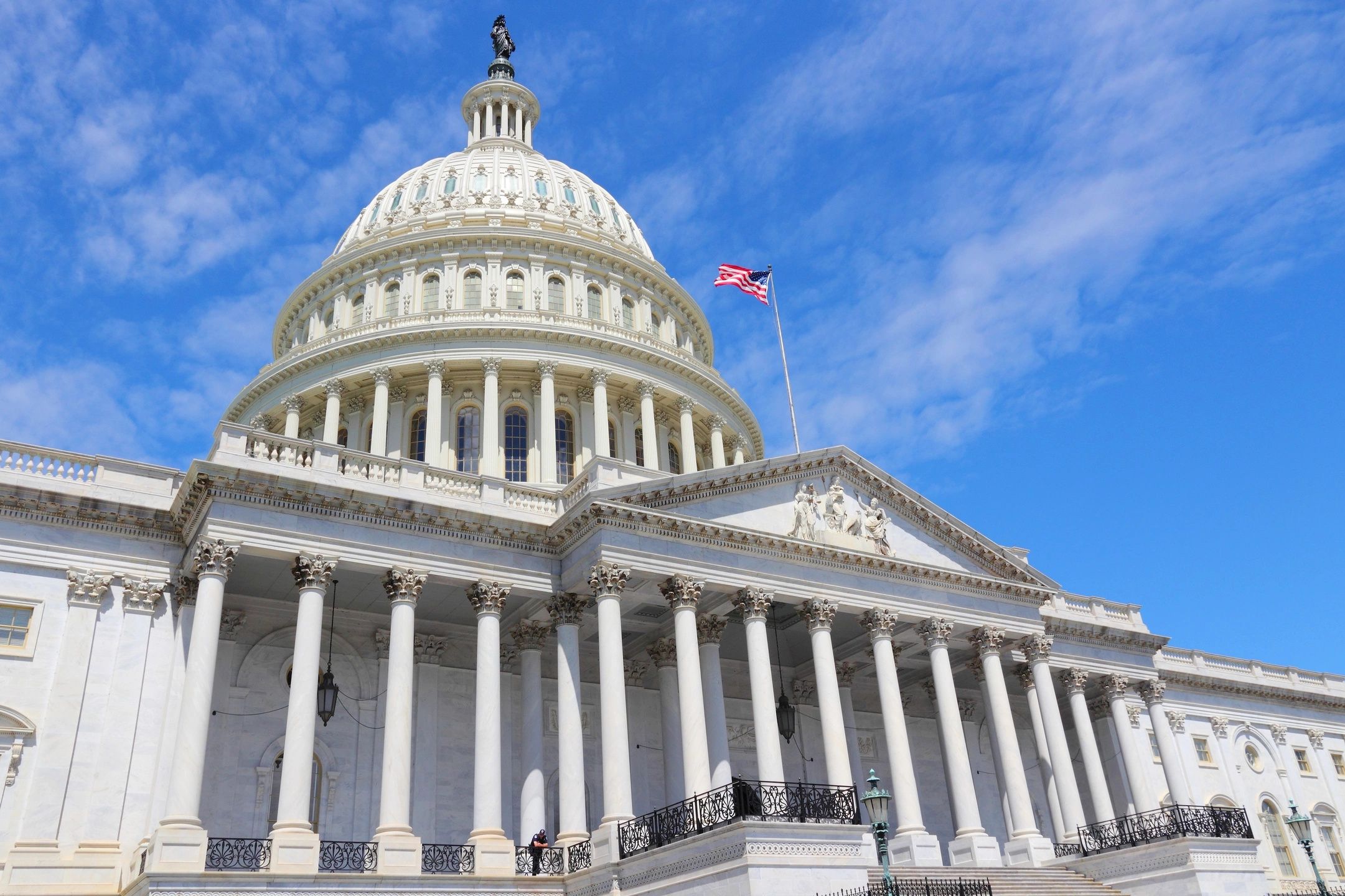 (Alexandria, VA) – On Monday night, members of the House Rules Committee blocked two pro-marijuana industry amendments from consideration. This is the 34th pro-pot amendment to be blocked by the House Rules Committee and joins the dozens of failed efforts to loosen marijuana laws this Congress.
The first amendment, sponsored by Congressman Danny Heck, would have allowed full banking access to marijuana businesses that produce and market kid-friendly, high-potency THC products such as sodas, cookies, and gummies. The amendment would have given the marijuana industry a massive infusion of Wall Street investment and caused even more consolidation within the industry.
"This is a win for public health," said Smart Approaches to Marijuana president and founder Dr. Kevin Sabet. "Big Marijuana has spent massive amounts of money to lobby Congress into granting access to the federal banking system, which would open the floodgates on Wall Street investment. So far, it has been in vain, but we will remain vigilant in stopping Big Pot. We will continue to protect the interests of the American people, not the interests of a money-hungry marijuana industry."
The second amendment, sponsored by Congresswoman Eleanor Holmes Norton, would have enabled Washington D.C. to fully commercialize the recreational sales of marijuana, despite the fact that Washington, D.C. did not vote for retail sales. Since Washington, D.C. passed a "grow your own" law, public consumption and distribution arrests have nearly tripled between the years 2015 and 2016, and a disproportionate number of those marijuana-related arrests occur among African-Americans.
Allowing for the recreational sale and promotion of heavy marijuana use would not alleviate the real problems suffered by vulnerable communities. Instead, the marijuana industry would simply follow the same marketing schemes employed in legalized states such as Colorado and have dispensaries disproportionally placed in communities of color.