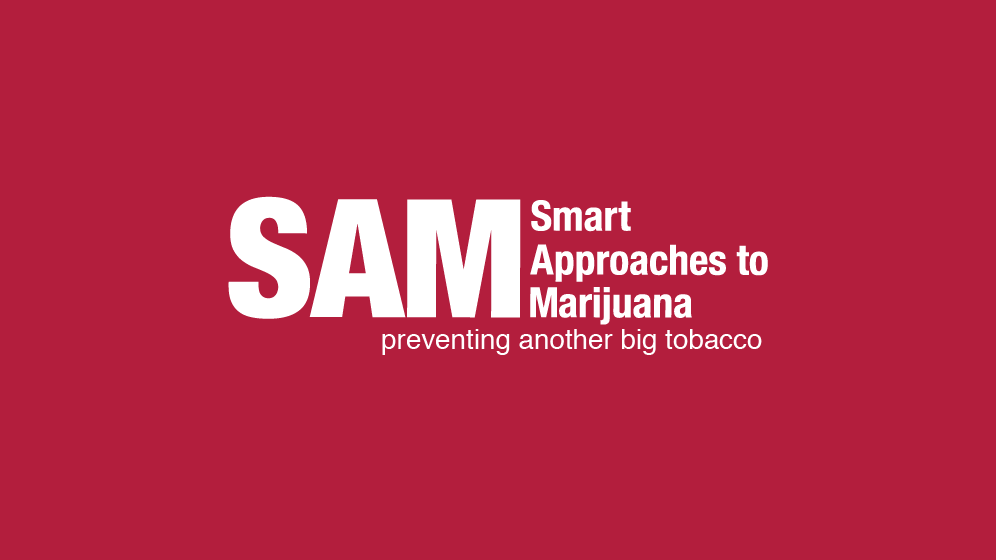 New Online Platform and Email Digest Provides the Latest News, Research and Commentary on the Nation's Drug Crisis and Policy Debates
Site Offers Aggregated Content from Traditional Media, Scientific Journals, Other Platforms
(WASHINGTON, DC) – The nation's leading drug policy organizations and their partners, including Smart Approaches to Marijuana (SAM) and the Foundation for Drug Policy Solutions (FDPS), have launched a new news site to keep journalists, researchers, public officials, and others up to date on the latest drug policy reports.  

Launching publicly tomorrow, The Drug Report (https://thedrugreport.org/) aggregates news coverage and other information on a range of issues from drug policy developments to scientific studies and medical research. The mobile-friendly website will be updated throughout the week, with a goal of real time updating soon, and compiles new data and reporting on a host of drug-related topics. Those who sign up on the new site can also receive a free email digest with the latest information.  

"Drug policy has rapidly become one of the most critical conversations we are having as a nation and around the world. Every day there are new scientific studies, medical reports or public policy debates that can impact people's lives and drive public policy. Our goal is to ensure that content reaches people in an easy to digest, timely and effective manner," said Dr. Kevin Sabet, President and CEO of SAM and FDPS.  

"Whether you're a reporter looking for that next big story, a local health and mental health advocate providing aid to those suffering from addiction, or a public official looking to make informed decision, the content in The Drug Report will help ensure you know the very latest," Sabet added.  

Those looking to subscribe to The Drug Report's email updates can do so by visiting www.thedrugreport.org.