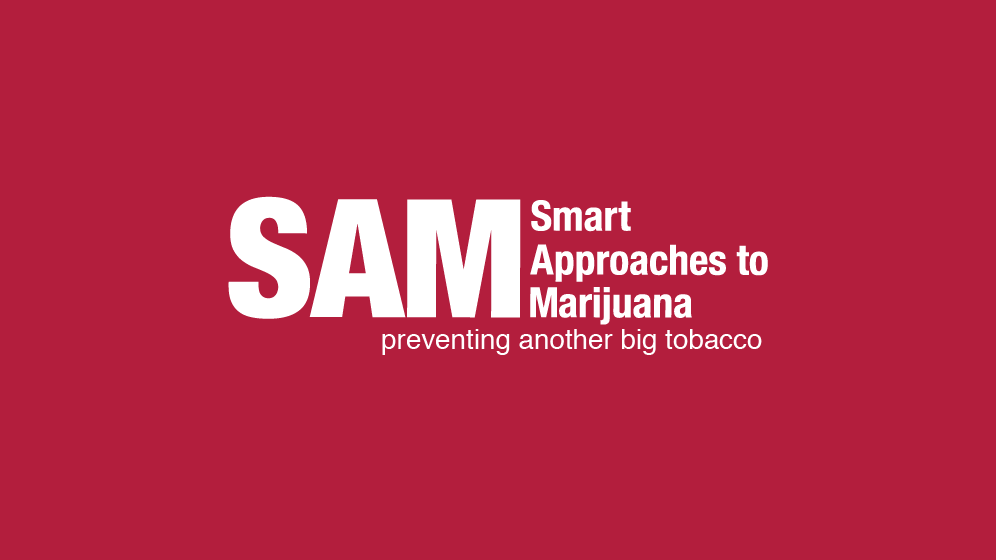 Millions more Americans got hooked on marijuana last year and some 100,000 teenagers tried it for the first time, anti-pot activists say about the latest official data.
Kevin Sabet, a former White House drugs tsar who now campaigns against breakneck legalization, said the government's annual survey of substance abuse revealed 'more users and more addiction.'
The number of teens and adults suffering from cannabis use disorder jumped 14 percent to 19 million, he warned.
Read the entire article HERE.