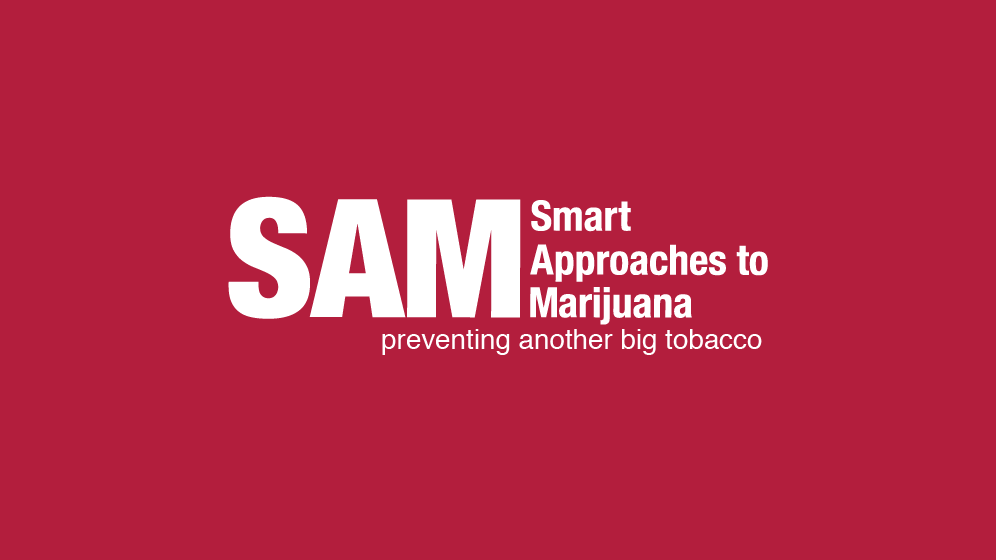 In less than 24 months, New Mexico's state-legal marijuana marketplace has ballooned to more than 1,000 licensed pot shops.
At the signing ceremony for the Cannabis Regulation Act of 2021, the bill that commercialized marijuana statewide, state officials claimed, "This is the right model for New Mexico because it creates a local, sustainable and regulated industry while at the same time protecting what's near and dear to all us, including public health, road safety and the well-being of our youth."
Last year in Albuquerque, a retail pot shop owner reported to a state investigator that his business partners were members of the Sinaloa Cartel. As Larry Barker of KRQE-TV reported, the facility owner reported … his business partners were "…(Mexican) Sinaloa Cartel members and have been threatening his life." He went further, saying, "he was scared of what could happen to him" and that they stated, "they have disposed of dead bodies for the Sinaloa Cartel … and would harm him if he didn't comply with their demands." Only in May were the two businessmen accused of links to the Sinaloa Cartel removed from the firm's cannabis license.
Read the entire article HERE