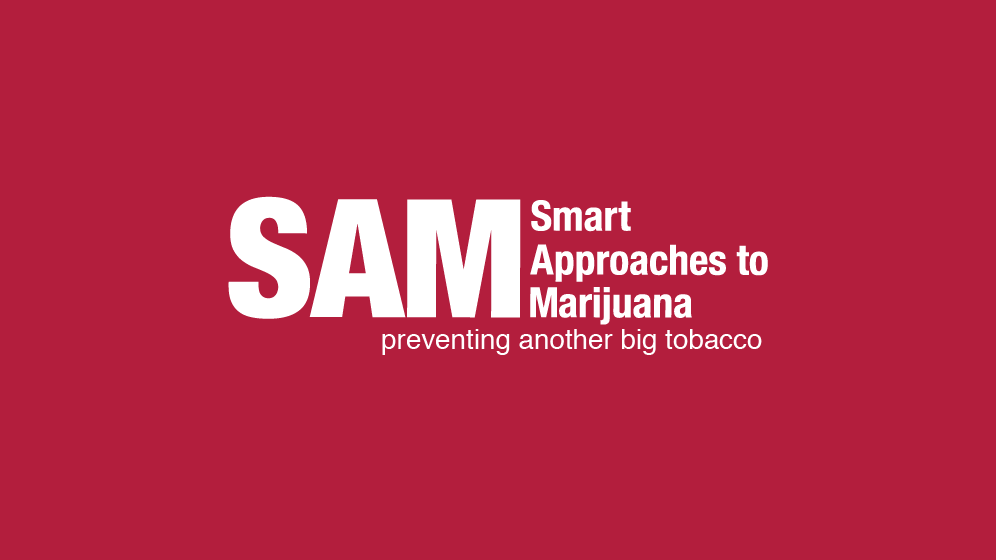 Potency Caps, Advertising Restrictions, Warning Labels, Detailed Reporting Needed to Ensure Addiction Industry Doesn't Victimize Ohioans
(WASHINGTON, DC) – In the wake of the passage of Issue 2 legalizing marijuana and THC drugs, Smart Approaches to Marijuana (SAM), the nation's leading marijuana policy organization, has released a roadmap for Ohio's legislators to protect public health and safety.
The list of proposals, which has been sent to Ohio political leaders by SAM's government affairs team, comes as the state has less than one month to act before the new law takes effect.
"The data consistently proves that legalization is a disaster for public health and safety, at a time when communities are already facing a drug crisis. The industry has spent millions telling Ohioans that their products are safe and it's an outright lie. Scientific data increasingly links today's high potency THC drug products with depression, IQ loss, suicidality, psychosis, schizophrenia and heart conditions," said Dr. Kevin Sabet, a former White House drug policy advisor to Presidents Obama, Bush and Clinton and the president of Smart Approaches to Marijuana (SAM).
Among the recommendations SAM has proposed:
· Eliminate the provisions of Issue 2 allowing for commercial sales, advertising, and production;
· If legal marijuana proceeds, enact strict potency caps for marijuana and THC products;
· Prohibit advertisements aimed at young people;
· Mandate clear warning labels for all THC products including drug potency; and
· Enact mandatory reporting requirements on data points that impact public health such as:
1. Drugged driving reporting
2. THC-related poison control calls
3. Marijuana related hospitalizations and emergency room visits
4. Marijuana induced psychosis
5. Rising potency
6. Environmental impacts
7. Rates of workers testing positive for THC, and
8. Other impacts to children and youth.
"Given Issue 2 was statutory – not constitutional – lawmakers have authority to make changes to the law. The normalization and proliferation of these drugs is already having serious consequences in states across the country as more and more young people are lured by the industry's misinformation. Too many people simply don't understand the risks associated with THC and high-potency drug products. Addiction is having a devastating impact on the lives of millions of Americans, and Ohio's leaders should be prepared to proactively limit the damage that could be done by this week's vote," Sabet added.
A complete list of recommendations put forward by SAM can be found HERE.