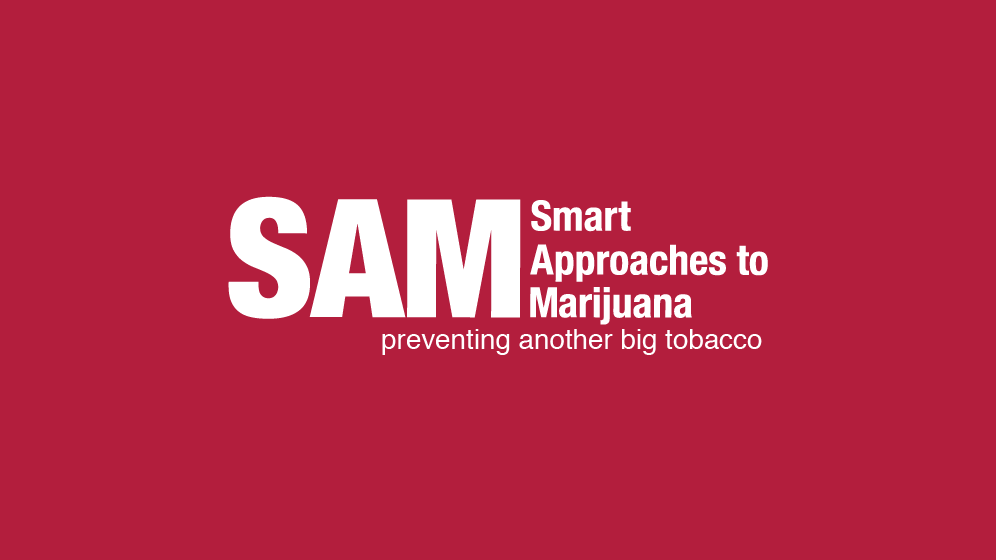 Late Senator Opposed Legalization, Championed Legislation to Protect Young People From Predatory Marijuana Marketing
(WASHINGTON, DC) – Smart Approaches to Marijuana (SAM) President Dr. Kevin Sabet, a former three-time White House drug policy advisor released the following statement today following the announcement of the passing of Senator Diane Feinstein (D-CA):
"For a Californian like me working on drug policy, Senator Feinstein was a role model throughout my career in public service. She stood steadfast against legalization until the very end because she knew it was the right thing to do to protect public health and safety.
"Throughout her illustrious career, the Senator was a leader on drug policy even when the lobbyists and special interests came knocking. I was honored to work alongside her on numerous occasions. She opposed medical marijuana in the 90's and later the state's move to allow full-scale commercialization of THC drugs. Especially noteworthy was the late-Senator's work on the "Protecting Kids from Candy-Flavored Drugs Act," which she introduced as to help crack down on Big Marijuana's predatory practices to hook new, younger users.
"Senator Feinstein will be missed by all who stand for a responsible, science-based approach to drug policy."
Senator Dianne Feinstein was honored with SAM's Lifetime Achievement Award in 2017.