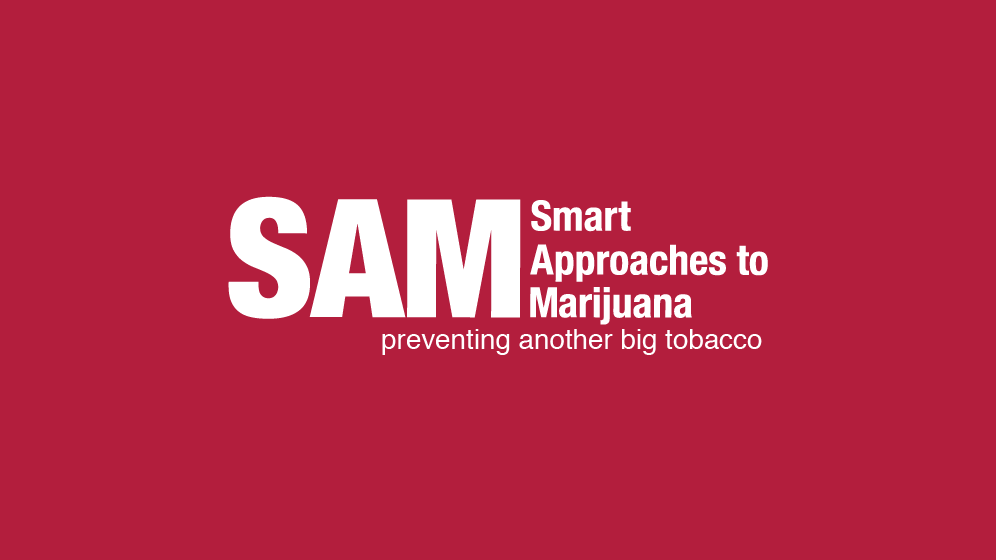 Bill Empowers Foreign Drug Cartels, Puts Banks, Addiction-for-Profit Industry Ahead of Public Health
(WASHINGTON, DC) – Last week, a group of prominent Alabamans, including state legislators and conservative organizations, led by SAM Action, sent a letter urging Senator Tommy Tuberville (R-AL) to rescind his support for the SAFE Banking Act. The signatories, which include Concerned Women for America of Alabama, Young Women For America Alabama, Eagle Forum of Alabama, Alabama Pro-life Coalition, Alabama Citizen Action Program, Shelby County Sheriff's Office Captain Rep. Russell Bedsole, and three other members of the Alabama legislature, have not received a response.
The letter stated in part, "Marijuana is particularly dangerous for young people, a group you have demonstrated great care for in your career as a college coach. Your support for the SAFE Banking Act is equivalent to supporting the federal legalization of marijuana and would send a dangerous message to young people who look up to you as a role model."
"Alabamians have made it clear that Senator Tuberville's support for the Addiction Banking Act is inconsistent with the prioritiesof their state. We hope that he will listen to the voices of his constituents and reconsider his position. The Senator is a man who spend his career caring about and molding young lives through football. Lending his support to a bill which expands an industry that targets and harms young people is disappointing," said Smart Approaches to Marijuana Action (SAM Action) President Dr. Kevin Sabet, a former three-time White House drug policy advisor.
"The evidence is clear: marijuana use leads to devastating health consequences. Today's high-potency THC drug products, such as lower IQ, psychosis, depression, suicidality, motor impairment and schizophrenia. Through this letter, Alabamians are making it clear to Senator Tuberville that they want him to protect public health, not big banks," continued Sabet.
"Unless he changes his position, it will be apparent to parents, educators, medical professionals, law enforcement and all Alabamians who is really calling the plays now that Mr. Tuberville has gone to Washington."