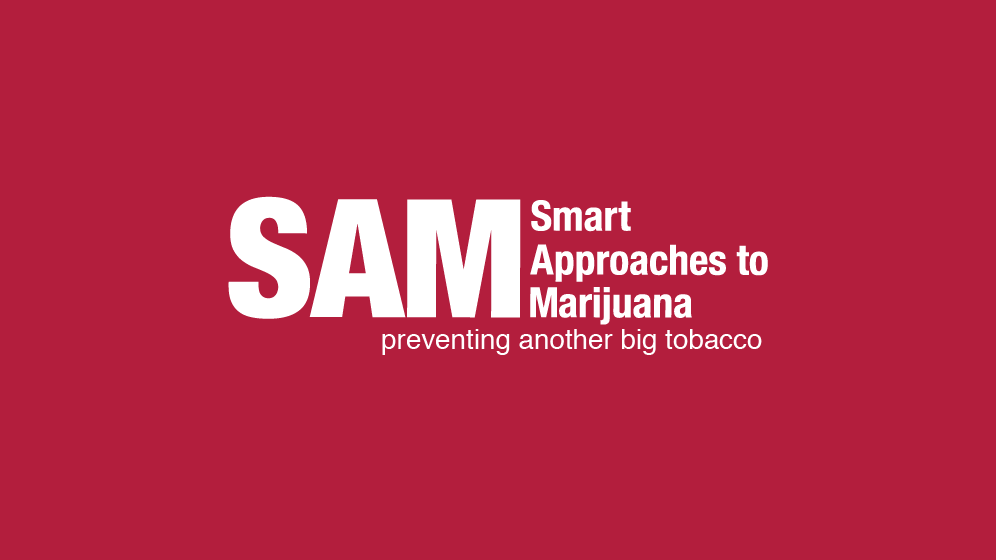 By Kevin Sabet and Teresa Haley
NBA stars are known for their highflying feats on the court. Now, they might just be high.
Reports have suggested the new tentative contract between the NBA and the National Basketball Players Association might do the unthinkable: The deal may allow players to use marijuana and THC products during the season without being penalized. It may even permit players to promote and invest in companies selling the drug, which is stronger and more dangerous than ever.
That's right. They might really send the message to their young players and millions of kids who admire basketball players, whose brains are still developing, that getting high is OK.
Let's be clear: Today's highly potent marijuana is anything but "recreational," as the U.S. surgeon general and every major medical association in the nation have said for years. Still, the NBA and its players may now give THC drug products their imprimatur. Any suggestion that the league would indirectly promote drug use should be shocking to fans, parents and policymakers.
Medical science is becoming more conclusive that THC, the psychoactive component in marijuana, has significant detrimental physical and psychological impacts. This is particularly true when the THC is taken in the high doses often found in today's concentrates, edibles and vaping products.
Science has shown there is a direct association between frequency of marijuana use before the age of 18 and higher THC potency with the development of addiction, IQ loss, motor skill loss and mental health issues. Cannabis use disorder — the clinical term for marijuana addiction — in young people in "pot legal" states has grown 25%, according to a 2019 study published in the Journal of the American Medical Association Psychiatry.
Click here to read the rest of the article in the Chicago Tribune.
If you're unable to read the article due to a paywall, click here to read the entire article.