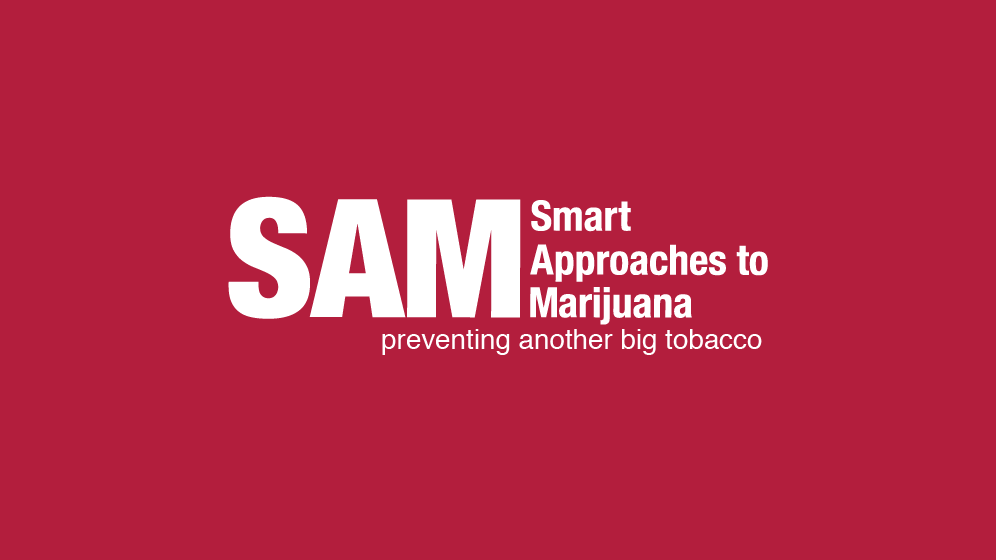 Addiction Banking Act (S. 1323) Being Considered by the Senate Banking Committee Would Create Money-Laundering Bonanza for Illegal Drug Operations
(WASHINGTON, DC) – Five former directors of the Office of National Drug Control Policy (ONDCP), representing both Democrat and Republican administrations, today issued a stern warning urging Senators Sherrod Brown (D-OH) and Tim Scott (R-SC) to reject the so-called "SAFE" Banking Act (S.1323) over public safety and national security risks.
In a letter organized by Smart Approaches to Marijuana Action (SAM Action), a copy of which can be found HERE, former Drug Czars R. Gil Kerlikowske (Obama), John P. Walters (George W. Bush), General Barry R. McCaffrey (Clinton), Robert Martinez (George H.W. Bush), and William J. Bennett (George H.W. Bush) urged the Senate Banking Committee "to reject the SAFE Banking Act and other legislation that would give these cartels more cover and more access to the U.S. financial system."
The letter further urges members of the Senate Banking Committee to heed the lessons of "the Black Market Peso Exchange" and that "cartels will go to enormous lengths and use sophisticated and complex methods to move cash into banks—since laundering money is the lifeblood of criminal organizations. It is therefore a virtual certainty that cartels will seek to exploit the SAFE Banking Act if it provides them with an easier and more cost effective means to launder their money."
SAM Action President Dr. Kevin Sabet, a former drug policy advisor to Presidents Obama, Bush and Clinton who will be testifying before the Senate Banking Committee on Thursday, applauded the drug policy leaders for speaking out about rejecting this dangerous legislation.
"The illicit market isn't going away, and even 'legalized' states are seeing an explosion of the black market. As SAM detailed in our 2023 Impact Report, data shows that over 70 percent of marijuana sold in state-legal pot shops in California was produced and grown illegally. Illicit marijuana seized in Oregon has increased 253x since 2018," Sabet said.
"This legislation should be known as the 'Addiction Banking Act,' because it only serves to fuel the addiction crisis that's hurt millions of Americans. Today, marijuana use disorder effects millions of Americans and legalization is associated with a 25 percent increase in cannabis use disorder among 12–17-year-olds. Providing Big Marijuana and the drug cartels with access to the nation's banking system will only serve to make them money at the expense of public health," Sabet stated.
The letter from the nation's preeminent drug policy experts comes on the heels of outreach to Senators by SAM and a coalition of parents, law enforcement, and public health advocates who all advocated against the bill. Among the concerns was the legislation's failure recognize the health risks associated with today's high-potency commercial THC products, including vapes, edibles and drinks that target young people and communities of color. Exposure to THC drugs for children ages 5 and under, has increased 1,375 percent between 2017 and 2021. A copy of the full coalition letter can be found HERE.