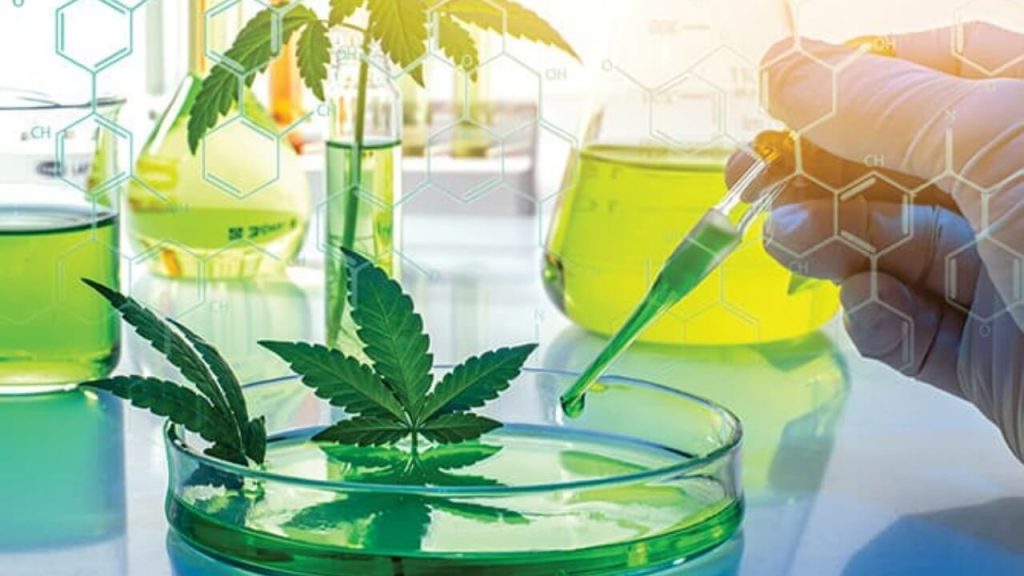 (Washington, DC) — Today, President Joe Biden signed the groundbreaking, bipartisan Medical Marijuana and Cannabidiol Research Expansion Act (H.R. 8454) into law. This marks the first time marijuana reform has been made into law in United States history. The President's signing comes after the House of Representatives and Senate passed the legislation by a 325-90 vote and unanimous consent, respectively.
SAM will commence a process of meeting with several federal agencies to discuss the implications of this new law, and SAM's upcoming summit on April 20th will also outline what we can all expect.
The bill, which SAM helped draft and has supported for several years, is the first marijuana reform bill to ever pass Congress. The legislation streamlines the application process for marijuana research, encourages the FDA to develop marijuana-derived medicines, and requires the Department of Health and Human Services to report on the potential benefits and harms of marijuana use to Congress – all without altering marijuana's Schedule I status or legalizing the drug.
For more information, reference our policy paper on the bill.
Regarding today's historic signing of the Medical Marijuana and Cannabidiol Research Expansion Act, SAM President and CEO Dr. Kevin Sabet issued the following statement:
"The historic signing of the Medical Marijuana and Cannabidiol Research Expansion Act demonstrates that we can lower barriers to marijuana research without descheduling and legalizing marijuana. Unlike bills like the SAFE Banking Act, MORE Act, and the Cannabis Administration & Opportunity Act, this legislation represents needed and meaningful reform to marijuana research.
"SAM has always encouraged research on marijuana and has said for years that if marijuana is being presented as medicine, it should be treated as such and researched as such. We encourage component treatments that are FDA-approved, prescribed by a physician, and dispensed by a pharmacy. Bills like this one are key for advancing a solid, science-based research agenda.
"This bill has been a long time coming and is the result of hard work put forth by both policy makers and the scientific community. I applaud President Joe Biden and bill sponsors Congressmen Andy Harris and Earl Blumenauer, as well as Senators Brian Schatz, Dianne Feinstein, and Chuck Grassley for leading this charge on sensible marijuana research."