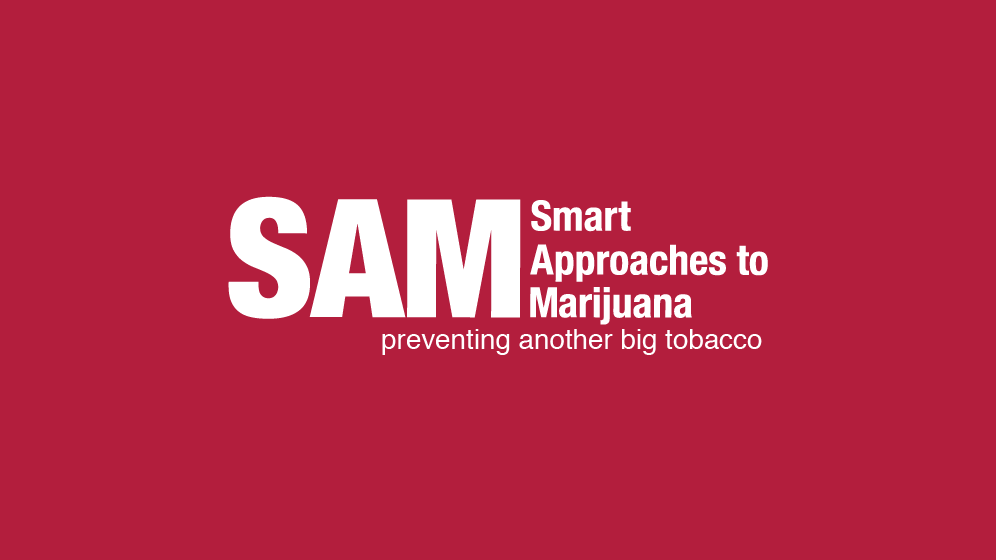 (Alexandria, VA) — Earlier this month, a comprehensive study based on two national, large datasets by Temple University researchers showed that youth marijuana use increases after recreational legalization. The study will be published in the Addictive Behaviors journal in March 2023.
The study found that, after legalization:
Adolescent and young adult past-month cannabis use prevalence increased;
Among adolescents and young adults, the association of lower perception of risk of harm with higher cannabis use prevalence was strengthened;
Among young adults, an association of higher cannabis use prevalence with lower CUD treatment admissions emerged.
Unlike other studies which have shown mixed results on adolescent use patterns, this one looked at all legal states and utilized two major, long-standing datasets. Previous studies would look at less comprehensive state surveys where localities with high drug use rates could simply opt out of the analysis. This study has no opt-out since it is based on nationally representative surveys of users and treatment facilities.
"This study shows what we have been warning about for years," said Dr. Kevin Sabet, President and CEO of Smart Approaches to Marijuana (SAM) and former senior drug policy advisor to the Obama Administration. "Marijuana use was on a decades-long decline thanks to the concerted work of prevention efforts, but the legalization and commercialization of marijuana is threatening to erase those public health gains. We also can't ignore the fact that young people are beginning to use new forms of today's super high potency marijuana, such as vapes and concentrates, that are significantly linked to serious harms to mental health and higher rates of addiction.
"Perhaps the most alarming finding in this study is the increase in CUD and decrease in CUD treatment utilization. There is no question that CUD is stigmatized and proponents of legalization have told us that legalizing marijuana will lead to more and better treatment options for those struggling with a substance abuse disorder. This study shows that in reality, legalization normalizes use and creates heavy users who are less likely to seek help.
"The goal of good drug policy should be to decrease access to addictive substances and increase access to treatment. Studies like this one show that legalizing drugs makes matters worse, especially for kids."