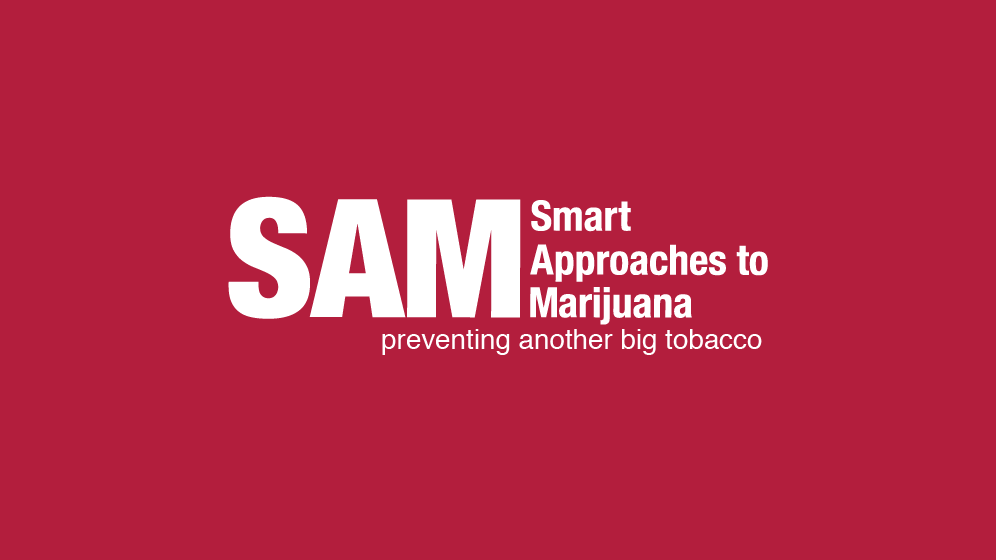 (Washington, DC) Today, Senators Booker, Schumer, and Wyden introduced the Cannabis Administration and Opportunity Act (CAOA), a bill that would legalize and commercialize marijuana nationwide.
"The Cannabis Administration and Opportunity Act marches forward on unchecked marijuana legalization, despite the challenges plaguing states with legal weed," said Kevin Sabet, Ph.D, co-founder and President of Smart Approaches to Marijuana (SAM) and former senior drug policy advisor to the Obama Administration. "This bill totally ignores the science on today's high-potency marijuana. Since the onset of the COVID-19 pandemic, we have been told that public health decisions should be guided by the science. Marijuana should not be exempt from that rule, but CAOA puts pot profits over settled science."
"The Cannabis Administration and Opportunity Act fails to advance social and racial equity and instead relies on initiatives modeled after state programs, like in my home state of Illinois, that have repeatedly failed," said Teresa Haley, President of the NAACP of Illinois. "Drug use and addiction continues to plague Black and Brown communities, and allowing the dealer around the corner to set up an LLC and sell 'legally' does not solve this problem. Where there are issues of systemic injustice and racism, legalization does not address the root of these issues and instead exacerbates these problems by normalizing drug use and its negative social consequences."
Kevin Sabet, Ph.D continued: "Media campaigns, more research on marijuana, and FDA involvement are good ideas, but we should do that first and before commercializing this drug. For example, it would be reckless to fund hospitals in a bill that gets rid of speed limits and seat belts. We wholeheartedly support efforts to expunge and decriminalize low-level possession, but full-blown legalization and commercialization is not necessary to right these wrongs.
"This bill is devoid of meaningful public health guardrails: it places no limits on the potency of products and sets no limits on the targeting of minors or consequences for companies who do just that. There are no warning labels despite the well-known physical and mental dangers of high-potency products, especially when combined with high frequency use. There is no funding for the development of accurate in-field testing of THC for those who drive while high, a problem that continues to get worse.
"This bill will guarantee our next slow motion public health crisis, with our children being the unwitting subjects of this multi-billion-dollar addiction experiment. Yes, the tobacco companies, liquor companies, financial institutions, and the pharmaceutical industry want to make billions off of marijuana, but it is up to our public servants to protect the public health of its citizens. Our fear is this bill does exactly the opposite."
"Marijuana use is a component cause of mental illnesses, ranging from anxiety, depression and suicidal behaviors to psychotic disorders, said SAM Science Advisory Board member Christine L. Miller, Ph.D. "It is among the top five most well-replicated factors that contribute to developing schizophrenia, and it is the one with the highest impact, increasing the risk 5-fold for daily users."
Media Contact:
Jaime Zerbe
(540) 849-0107
jaime@learnaboutsam.org