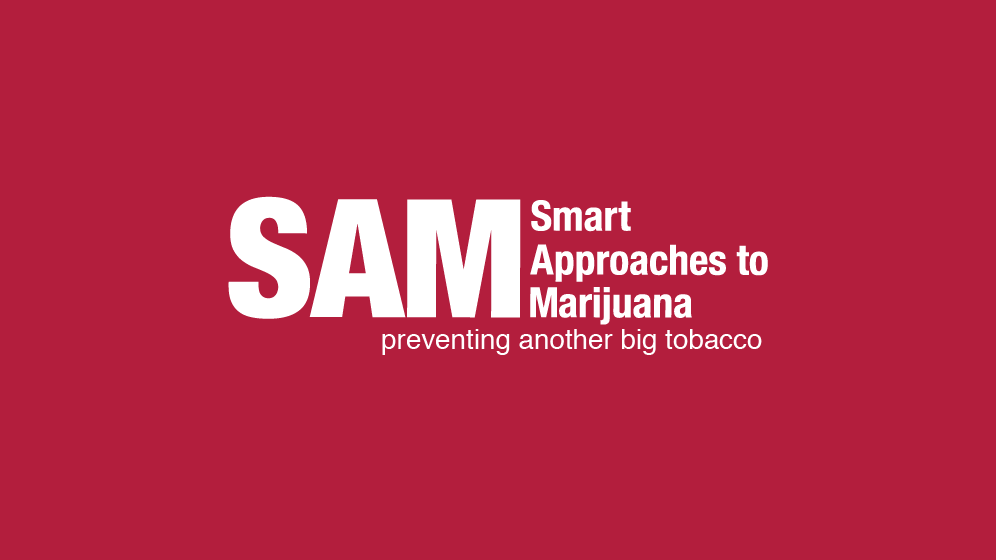 (Dover, Delaware) Today, days after strong advocacy by SAM and its allies, Governor John Carney (D) issued a veto on House Bill 371, a bill that would have drastically expanded marijuana commercialization in the state.
"This was Governor Carney's Big Tobacco moment–and he did the right thing," said Patrick J. Kennedy, Smart Approaches to Marijuana Co-Founder and Honorary Advisory Member. "I commend Governor Carney for saying no to the addiction for profit industry and standing with public health in the tradition of my father, Ted Kennedy, and people like Henry Waxman who held Big Tobacco accountable.
"Today is a win for public health, the citizens of Delaware, and common sense. Political leaders in Delaware have a rich history of standing up to Big Tobacco and marijuana is simply Big Tobacco's new marketing strategy. During his tenure, Governor Carney has held an unwavering commitment to a well-reasoned approach to marijuana policy and HB 371 falls short of the kind of reform that is needed to help people, not grow a commercial giant. I applaud the Governor for standing up to this industry and saying enough is enough."
In his statement, found here, Carney said, "I supported decriminalization of marijuana because I agree that individuals should not be imprisoned solely for the possession and private use of a small amount of marijuana — and today, thanks to Delaware's decriminalization law, they are not. That said, I do not believe that promoting or expanding the use of recreational marijuana is in the best interests of the state of Delaware, especially our young people."
Smart Approaches to Marijuana President Kevin Sabet, said,
"This movement isn't about social justice or reform. Despite best intentions, every social equity program in every single "legal" state has fallen short. Criminal justice reform can and must proceed absent the creation of a new addiction-for-profit industry."
As stated in the SAM Science Advisory Board's letter to Governor Carney sent just last week, the marijuana industry aims to minimize the real harm that marijuana can have on mental and physical health and exploits citizens who are suffering from addiction. Policies like those in HB 371 stand in the way of people seeking and receiving treatment.