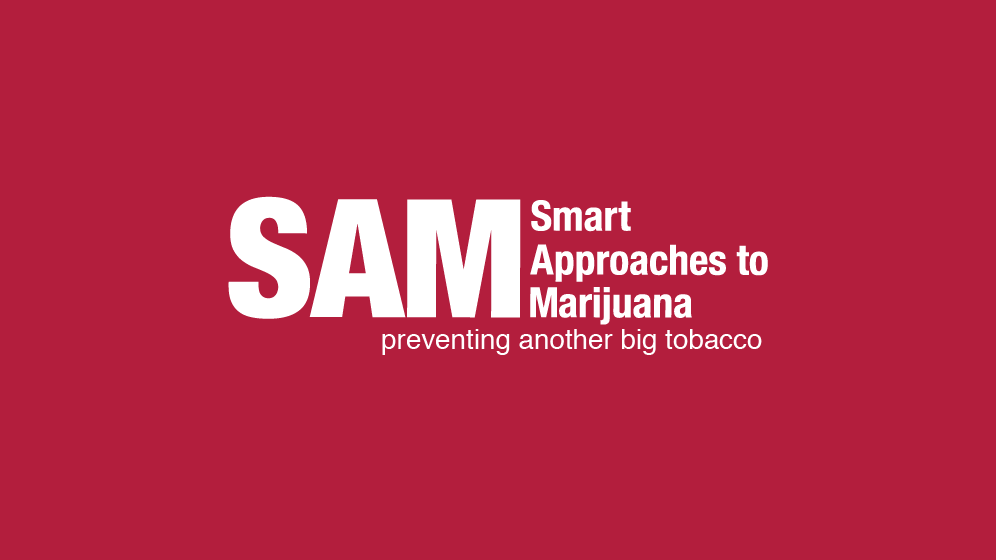 (Concord, NH) – According to a 
new state Emerson College poll
, 53% of New Hampshire voters do not support legalizing marijuana when presented with other, non-legalization policy options.
This poll is significant to state lawmakers as the marijuana industry has renewed its annual push to expand into The Granite State, which allows for possession of the drug, but has no "legal" marketplace.
This new poll, conducted by Emerson College, found that the majority of voters support other non-legalization marijuana policies (prohibition, decriminalization, or medical legalization) while only 47% believe the state should move to legalize and commercialize marijuana for production, recreational use, and sales, like in stores. Support is notably low among African-Americans in New Hampshire, with only 10.5% supporting recreational legalization and 42% supporting keeping marijuana illegal.
"New Hampshire lawmakers have routinely batted down Big Pot's attempts to expand its addiction-for-profit model and this poll finds New Hampshire voters overwhelmingly support their continued resistance to implement a taxed commercial market," said Dr. Kevin Sabet, president of 
Smart Approaches to Marijuana Action (SAM Action)
 and a former senior drug policy advisor to the Obama Administration. "A commercial market only serves the interest of Big Pot and its Big Tobacco, Alcohol, and Pharma investors. What's more, tax revenues from marijuana sales have been routinely disappointing and outweighed by the societal costs resulting from increased availability and use of the drug."