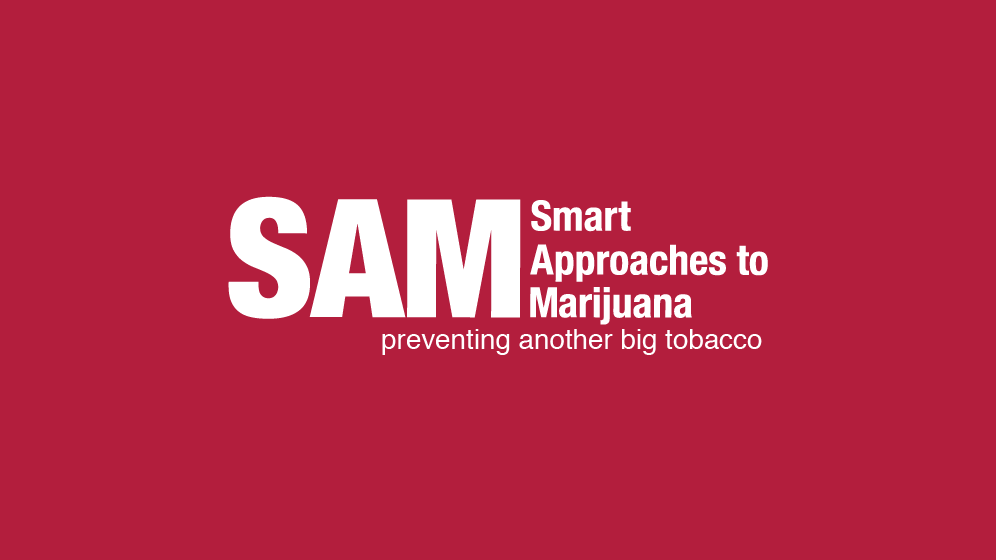 According to a new study published in the Journal of Studies on Alcohol and Drugs, youth who live in California may be more likely to use marijuana since the implementation of marijuana legalization in 2016. The study looked at data from more than three million 7th, 9th, and 11th graders and found significant increases in lifetime and past-month marijuana use among almost all demographics.
"This study shows what we have been warning about for years," said Dr. Kevin Sabet, president of Smart Approaches to Marijuana (SAM) and former senior drug policy advisor to the Obama Administration. "Marijuana use was on a decades-long decline thanks to the concerted work of prevention efforts, but the legalization and commercialization is threatening to erase those public health gains. We also can't ignore the fact that young people are beginning to use new forms of today's super high potency marijuana, such as vapes and concentrates, that are significantly linked to serious harms to mental health and higher rates of addiction."
The researchers concluded that the increases in marijuana use among youth were attributed to legalization and that these policies could make it easier for young people to obtain the drug. For that reason, the researchers stated that states that have legalized marijuana must implement stricter regulations to control the availability of marijuana to young people and invest in stronger prevention programs.
"We have seen no good regulations in legal states, as of yet," commented Sabet.
The study comes just days after news of Altria Phillip Morris, the tobacco giant that produces Marlboro cigarettes and that has recently made multi-billion-dollar investments into the marijuana industry and the vaping company Juul, has officially begun lobbying in support of marijuana legalization.