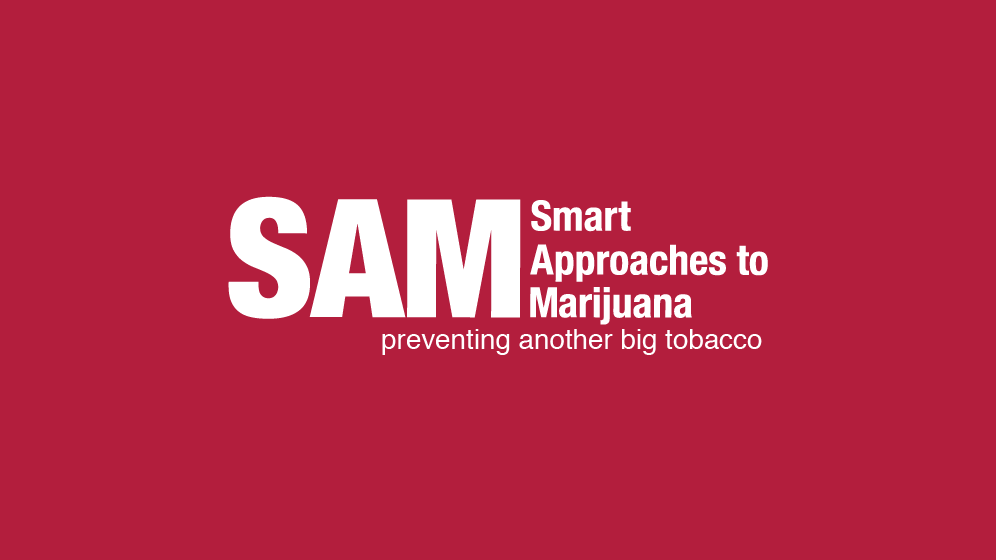 By a vote a 14-7, the New Hampshire House Criminal Justice & Public Safety Committee voted to "retain" two bills to expand marijuana use in the state, effectively ending any chance at either bill passing this year.
The move represents a multi-year trend of public health and safety advocates defeating the efforts of the marijuana industry to expand into the Granite State.
Dr. Kevin Sabet, president of Smart Approaches to Marijuana (SAM) and a former senior drug policy advisor to the Obama Administration released the following statement in response to the vote:
"This is a great day for public health and safety. I cannot speak more highly of the tremendous work of SAM New Hampshire — our volunteers on the ground — the drug prevention community, and for the experts in the field and those who shared their personal testimony on the harms of marijuana commercialization. Last night's vote is a direct result of their work.
"As the nation is still in the grips of the tragic COVID-19 pandemic, marijuana legalization should be the furthest thing from anyone's mind, and we are proud to say this is now the reality in Concord."