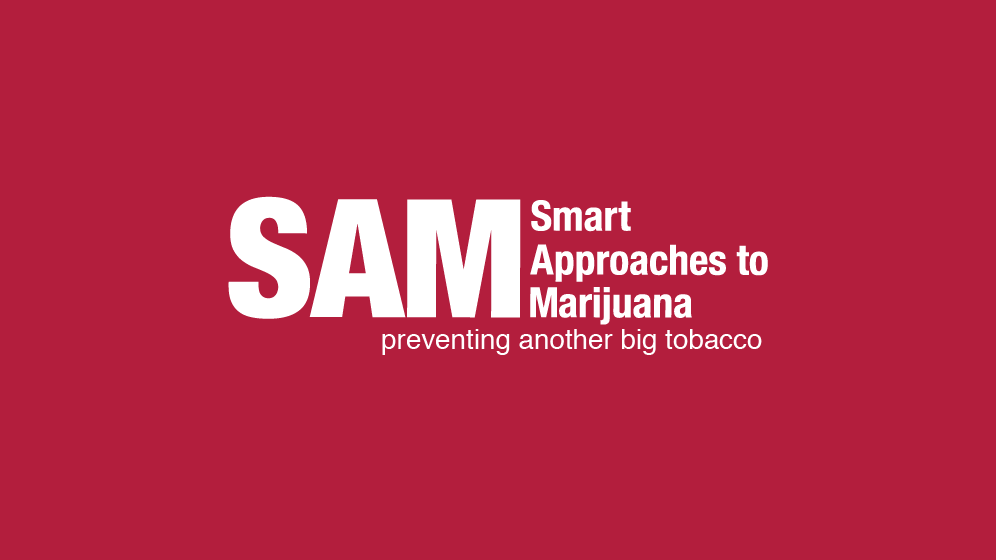 (Washington, D.C.) – According to multiple media outlets, Joseph R. Biden, Jr. has secured more than 270 Electoral College votes and is now officially the president-elect. Accordingly, Dr. Kevin Sabet — president and co-founder of the non-partisan organization Smart Approaches to Marijuana (SAM) and a former senior drug policy advisor to the Obama Administration — released the following statement:
"We at SAM congratulate President-Elect Biden and Vice-President-Elect Kamala Harris on their historic victory, and look forward to a peaceful and bipartisan transfer of power in January. President-Elect Biden has taken a thoughtful evidence-based stance on marijuana – opposing its commercialization, legalization and normalization. He has stood up to pressure in his own party, while understanding the importance of moving forward with simple decriminalization and expungements of prior marijuana records.
"We also thank President Donald Trump for his administration's anti-legalization and commercialization stance, and especially the work of Secretary Azar and Surgeon General Adams, whose marijuana advisory for youth and pregnant women was a key moment, as well as his administration's advocacy in support of criminal justice reform.
"We are ready to work with the Biden Administration to help promote science-based drug policy that benefits people, not the addiction-for-profit marijuana industry and its investors from Big Tobacco, Big Alcohol, Big Pharma, and others on Wall Street. Marijuana commercialization has resulted in very real harms to public health, safety, and social justice. Just as we must follow the science when it comes to controlling the Covid-19 pandemic, so must we take on the burgeoning health and addictions problems associated with high potency marijuana and related products."