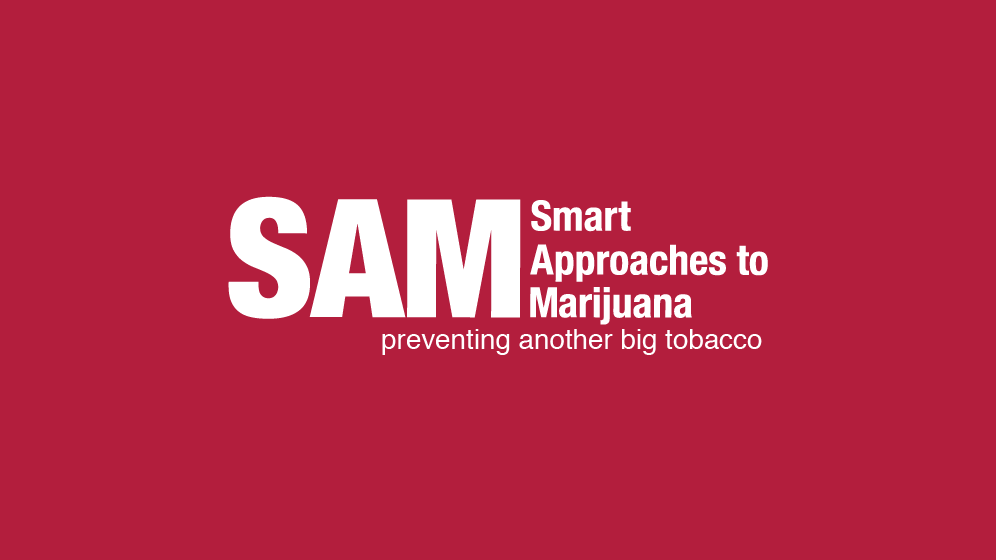 Today, a coalition of concerned New Jersey policy groups, substance abuse workers, social justice advocates, and representatives of law enforcement gathered at the New Jersey State House to host a press conference calling on lawmakers to oppose placing marijuana legalization on the 2020 ballot.
"The pot advocates here in Trenton are desperate to institute their addiction-for-profit model in New Jersey," said Stephen Reid, Executive Director of NJ Responsible Approaches to Marijuana Policy (NJ-RAMP). "Lawmakers who have opposed marijuana legalization over the last session must continue to hold the line. If they do not, they will find themselves with a new, powerful industry ready to fight tooth and nail against any and all regulations the Legislature attempts to place on it."
After the effort to legalize marijuana through the legislative process broke down after facing stiff opposition from public health and safety groups such as NJ-RAMP and Smart Approaches to Marijuana (SAM), Governor Phil Murphy called on the legislature to pass a bill to decriminalize minor possession and expunge prior records. Legislative leaders expressed concerns this would "throw a monkey wrench" into the attempt to legalize through the ballot measure.
"It's time to finally take action on the social justice concerns the promoters of legalization have raised, but they will not be solved by creating a commercial marijuana market in New Jersey," said Dr. Kevin Sabet, president of SAM and a former senior drug policy advisor to the Obama Administration. "Marijuana commercialization is indeed a social injustice and polling has routinely shown New Jersey residents don't want pot shops in their back yards. It's time to end this reckless push once and for all."
Most voters view marijuana legalization as simply a removal of criminal penalties for use and possession. When they learn that it results in marijuana stores in their neighborhoods promoting the use of super potent marijuana infused gummies, candies, ice creams, sodas, and vapes, they quickly take action. As evidence for this, the overwhelming majority of towns in Colorado, California, Michigan, and Massachusetts have voted to ban marijuana sales in their communities. Furthermore, some seventy towns and communities in New Jersey have voted to preemptively "opt-out" of legalization.
"Marijuana legalization will accomplish nothing more than allowing a predatory industry to further harm minority communities in New Jersey," said Abu Edwards, Director of State Affairs for SAM. "The legislature should focus on real social justice reform by passing Senator Ron Rice's decriminalization and expungement bill into law. The votes are there. Why delay?"
"The detrimental effect recreational marijuana will have in the Garden State is undeniable," said Shawn Hyland, Director of Advocacy for the Family Policy Alliance of New Jersey. "Study after study shows legalizing pot will put the public safety of New Jerseyans at risk. If our legislators continue to support this measure, they are ignoring the historical trends of harmful youth usage and the extensive negative effect legalized marijuana has had on communities of color."