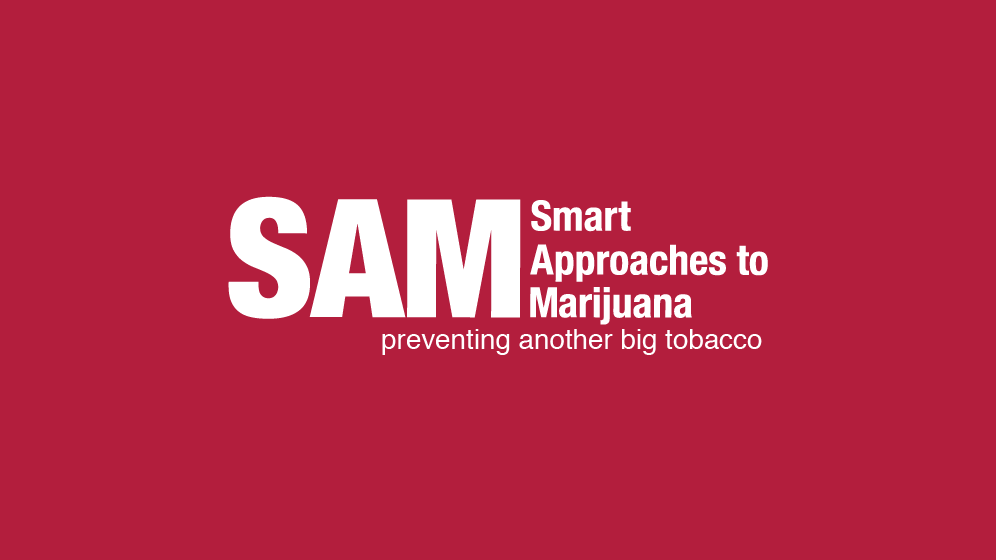 Today, a study published in the journal JAMA Psychiatry found that rates of marijuana addiction among teens (12-17) in states that have "legalized" marijuana were 25 percent higher than in states that have not legalized the substance. Among adults (26 or older), past-month use rates were 26 percent higher. What's more, past-month frequent use and past-year problematic use among this age group increased by 23 percent and 37 percent respectively.
"Legalization has allowed Big Tobacco and Big Marijuana to relentlessly market and normalize highly potent marijuana. While much of the data on marijuana is still out, we do know that increased availability leads to increased use, which leads to increased rates of addiction," said Dr. Kevin Sabet, president of Smart Approaches to Marijuana and a former senior drug policy advisor to the Obama Administration. "Legalization efforts are sending the message that marijuana use is safe and state sanctioned. No amount of marijuana use is safe for young people and more must be done to halt its normalization."
While some states move to liberalize marijuana policies, much of the knowledge we have on marijuana and its use is sorely lacking. That said, the data we do have — drawn from studies on marijuana with THC levels considerably lower than available in "legalized" markets — is concerning.
Use of the drug is addictive, can dramatically harm the developing brain, increases the risk of severe mental illness, and can even predict future substance abuse. We know that the younger a user is when they initiate use, the greater the odds are that they become addicted. According to U.S. Surgeon General Jerome Adams, nearly one in five people who begin marijuana use during adolescence will develop a marijuana use disorder.
What's more, more than 2,000 cases of illness and at least 39 deaths have been reported nationwide stemming from the use of high potency marijuana vaping products. While the industry has been quick to point the finger at the underground market, at least three deaths and numerous cases of illness have been linked to purchases made at "legal" dispensaries.
Additionally, some individuals suffering from a marijuana use disorder have found themselves in emergency rooms with bouts of uncontrollable vomiting. This new ailment, known as cannabinoid hyperemesis syndrome, coupled with the ongoing marijuana vaping crisis, are assuredly only the beginning of new health harms to result from marijuana legalization and normalization.