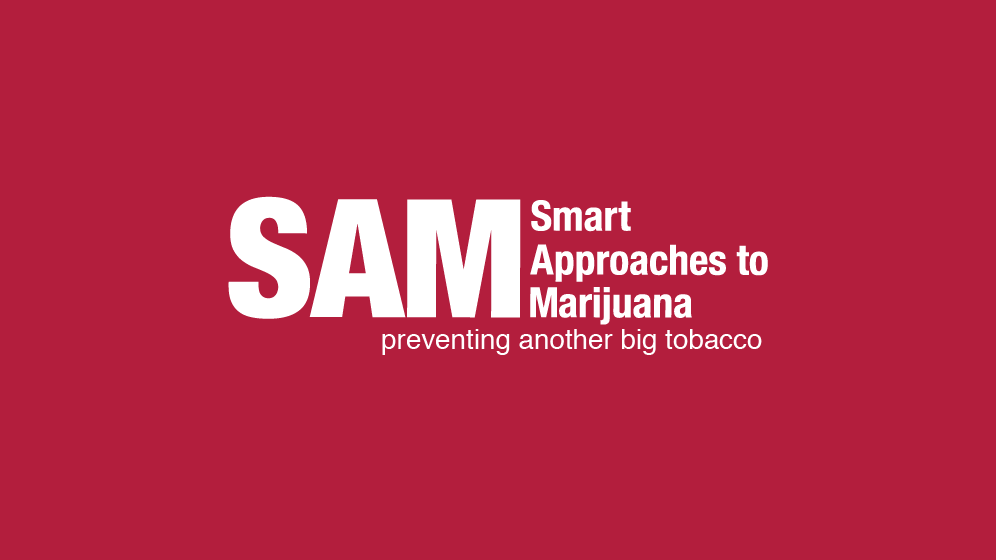 Today, the United States Department of Agriculture (USDA) released draft guidelines on the cultivation and production of hemp. Smart Approaches to Marijuana president and founder Dr. Kevin Sabet released the following statement in response:
"We are thankful that USDA is trying to take a careful approach in issuing guidance to farmers interested in growing hemp after it was fully legalized (de-scheduled) in the 2018 Farm Bill. However, we are concerned that the rule is missing some key areas:
"First, it does not provide guidance to federal and state law enforcement as to how they can tell the difference in interstate commerce between legally grown hemp and illicit marijuana, which remains illegal at the federal level.
"Second, it does not address the byproducts of extraction, processing, or products that are made from hemp that may contain appreciable amounts of THC. It is crucial that manufacturers know how to dispose of THC that is removed during a cannabinoid extraction process. We continue to be concerned that questions raised by the Farm Bill related to CBD are still not addressed and are awaiting FDA action.
"Third, USDA should work with the FDA to place a moratorium on 'smokable hemp' until the health effects can be fully understood.
"Finally, USDA or the FDA should immediately make clear that cannabinoids are not approved for use in animal feed because they may accumulate and be passed on to humans who consume those animal products.
"SAM looks forward to working with USDA and other relevant government agencies to address these crucial areas."