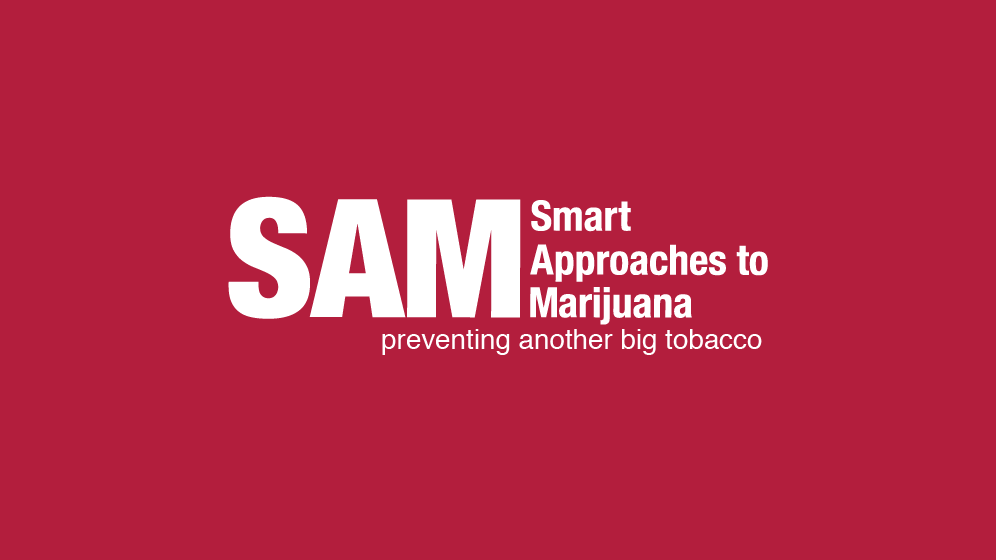 A study set to be published in the November issue of Drug and Alcohol Dependence found that roughly one in three youth (aged 15-19) engaged with marijuana advertisements on social media. Those who engaged with said promotions were five times more likely to have reported past-year marijuana use.
The study, authored by researchers including Dr. Pamela Trangenstein—a presenter at the 2019 Smart Approaches to Marijuana Summit—examined how marijuana brands' social media presence and advertising affected youth use of the drug in states that have "legalized" the substance.
"Studies such as this indicate the commercialization of marijuana, and its subsequent normalization, are indeed contributing to more use of the drug among our youth," said Dr. Kevin Sabet, president of Smart Approaches to Marijuana and a former senior drug policy advisor to the Obama Administration. "Given the preponderance of data we have on the health hazards of marijuana use on young brains, and the ongoing marijuana vaping crisis, this is extremely disturbing."
The National Academies of Science reviewed thousands of studies on low-potency marijuana use and found significant links to additional serious mental health conditions – including schizophrenia, anxiety, depression and suicide. Prolonged use has also been shown to lower IQ and motor function and can cause particular damage to the developing brains of young people.
The Surgeon General issued an Advisory on Marijuana in August of 2019 to warn adolescents and pregnant women not to consume marijuana products, particularly in light of today's much higher potency and damaging effects to developing brains.
Recent research on higher potency marijuana, such as the such as marijuana-infused candies, gummies, sodas, and 99% THC waxes, and vapes commonly found on the market in legalized states, finds frequent use of high potency products increased the risk of psychosis fivefold.
"Each day it becomes clearer that Big Marijuana is hurting public health and safety," continued Dr. Sabet. "Any attempt to expand this industry and continue to grant it legitimacy is severely misguided and setting us up for decades of harmful consequences. It's time for federal agencies to step up and address this problem before it is too late."