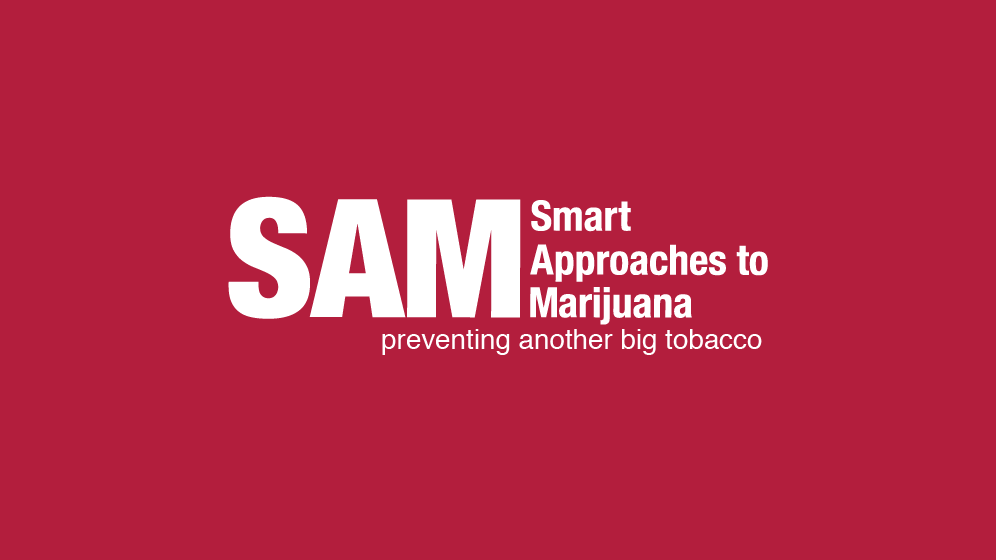 Today, a new study published in the journal Addiction found that living near a marijuana dispensary increases the likelihood of marijuana use and frequency of use among young people aged 18-22.
"This study proves if you live near pot shops and their ads, you're more likely to use marijuana," said Dr. Kevin Sabet, president of Smart Approaches to Marijuana (SAM) and a former senior drug policy advisor to the Obama Administration. "It proves what parents and teachers have been saying for decades: commercialization increases drug use."
The study found that out of 1,887 participants living in Los Angeles County, eighty-four percent had ten or more marijuana dispensaries within four miles of their homes. Living near a dispensary was linked to a greater amount of days in the last month in which marijuana was used and those individuals held more positive views on the drug. Additionally, living near a dispensary with advertisements had a four to six-fold greater impact on both of these outcomes.
"With research confirming the link between frequent use of high potency marijuana and psychosis, drugged driving fatalities increasing, and legal states serving as magnets for criminal gangs and foreign cartels, now is the time to institute a national moratorium of marijuana legalization," continued Dr. Sabet. "The normalization of Big Marijuana is beginning to have a disastrous impact on public health and safety."
###