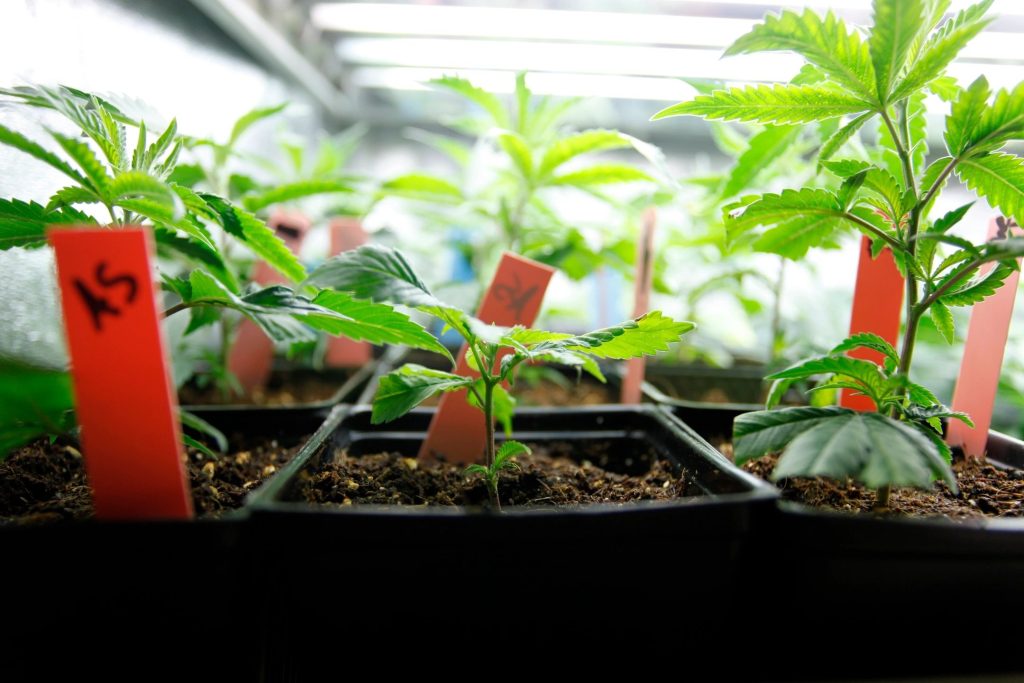 Today, a new study published in the Journal of Addiction Medicine shows that sufferers from chronic pain who use marijuana in conjunction with prescription opioids demonstrated higher instances of mental health issues and further substance abuse problems than those who used opioids alone. According to the study, instances of depression and anxiety as well as opioid addiction, alcohol, and cocaine use were higher in patients who used both drugs. Additionally, there was no reported difference in pain for either groups.
"Once again, another study completely shreds the arguments perpetuated by marijuana lobbyists that legalization can help solve the opioid epidemic," said Dr. Kevin Sabet, president of Smart Approaches to Marijuana and a former senior drug policy advisor to the Obama Administration. "As previous research has shown, marijuana use by those suffering with pain usually results in the necessity to prescribe more, stronger medications as marijuana lowers pain thresholds. Simply put, lawmakers must stop rushing ahead of the literature when it comes to expanding the use of this drug and possibly adding fuel to the addiction fire that is devastating our communities."
"The things psychologists would be most worried about were worse, but the thing patients were using the cannabis to hopefully help with, namely pain, was no different," said Andrew Rogers, author of the study in an interview with MedPage Today. "Co-use of substances generally leads to worse outcomes. As you pour on more substances to regulate anxiety and depression, symptoms can go up."
Proponents of marijuana legalization often claim that the commercialization of the drug can help buffet the current opioid epidemic. This study, in concert with another recent study conducted by Dr. Keith Humphries which found marijuana users more likely to abuse prescription opioids, deflates those arguments.
"These results are not surprising and indeed replicate other studies showing that cannabis use by pain patients is associated with higher doses of opioids and no pain relief benefits," said Dr. Keith Humphries in an interview with MedPage Today. "This is one of many examples where claims about the benefits of medical cannabis are not supported by evidence."
###