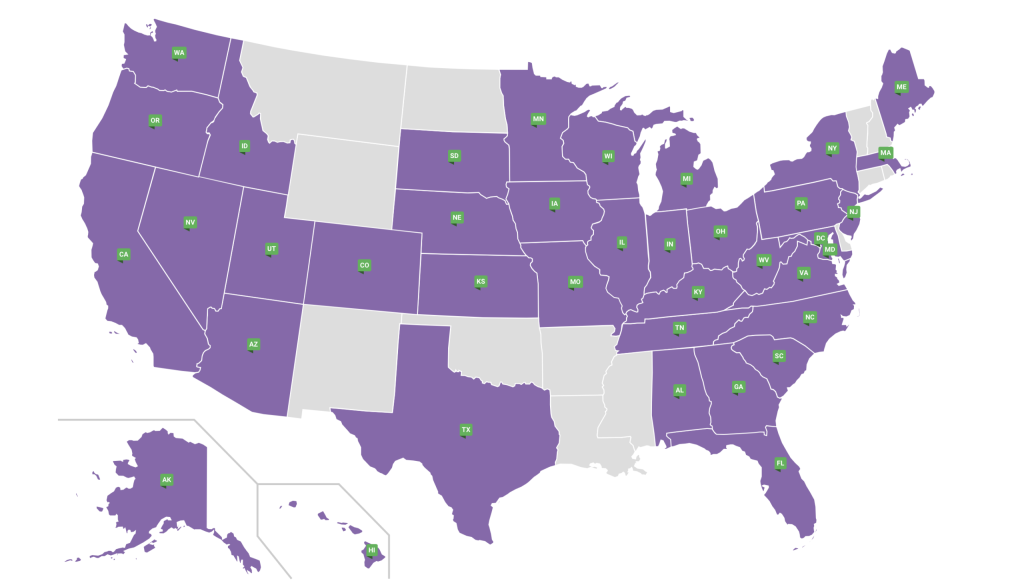 Today, Smart Approaches to Marijuana (SAM), the leading non-partisan, non-profit organization dedicated to opposing marijuana legalization and holding Big Marijuana accountable, is proud to announce the unveiling of our new initiative, "The Money Trail: Where Big Pot Meets Big Politics," that tracks marijuana industry donations to elected officials at the federal level.
This initiative seeks to expose elected officials who pocket money from the marijuana industry and then support policies that would benefit the industry. This blatant conflict of interest must be exposed, and we are proud to roll out this resource free of charge.
The top five recipients of marijuana industry money in Congress are:
Representative Earl Blumenauer – Oregon 3rd- $33,176
Representative Dina Titus – Nevada 1st- $19,350
Representative Barbara Lee – California 13th- $18,604
Representative Ed Perlmutter – Colorado 7th- $16,858
Representative Tom McClintock – California 4th- $12,350
"These elected officials have decided to put the addiction-for-profit interests of Big Pot over the interest of public health and safety," said Dr. Kevin Sabet, president and founder of SAM. "We at SAM have been actively following the flow of money from the industry to elected officials and now the public can see if their member of Congress has been bought and paid for by Big Marijuana and its Big Tobacco investors."
Of note, numerous members who were showered in cash from the industry lost their seat in the most recent midterm election including Rep. Dana Rohrabacher of California and Rep. Carlos Curbelo of Florida. Former Congressman Rohrabacher raked in over $92,000 from the industry before losing his seat while Curbelo took in more than $83,000. This is unsurprising as, according to a recent IPSOS poll, 44% of Americans are less likely to support elected officials who take money from the marijuana industry.
###