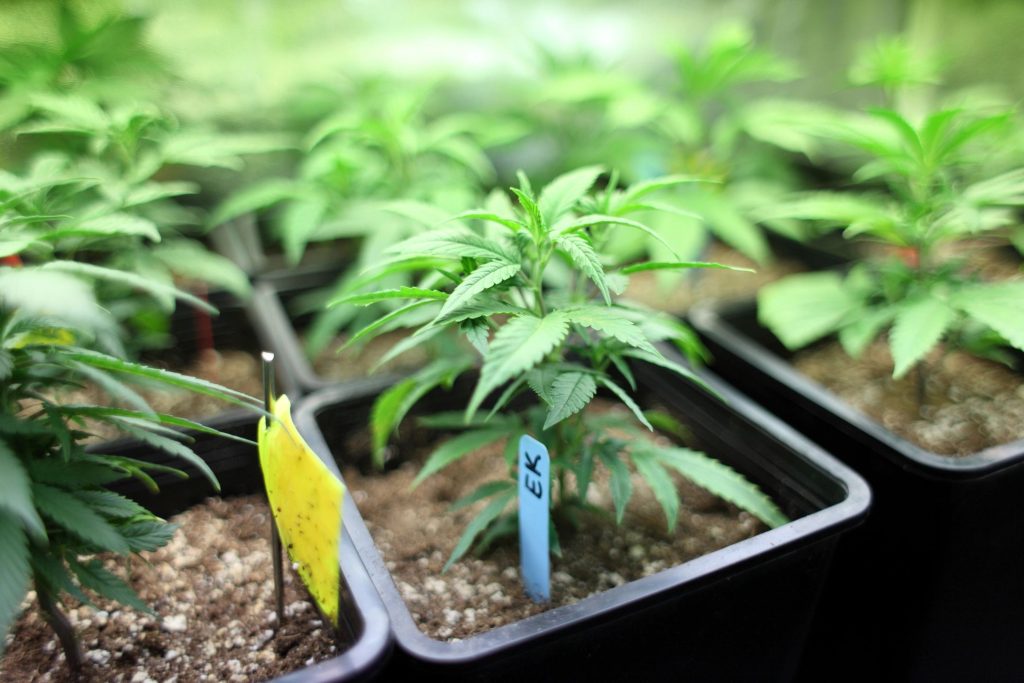 Today, an audit conducted by the Oregon Secretary of State found that the recreational marijuana market has failed to stay up to date on mandated inspections, its testing system continues to allow exposure to harmful contaminants, and regulators of the industry have done next to nothing to stop legal marijuana from fueling the black market.
Smart Approaches to Marijuana (SAM), an organization founded by former Congressman Patrick Kennedy, is calling for an immediate moratorium on "legal" marijuana sales, an independent commission to examine the problems with the "legal" market, a Department of Justice (DOJ) investigation on the shortcomings in Oregon, and the possible appointment of a special master by the federal government.
This remarkable report found that only 3% of Oregon's retail stores and only a third of its growers have been inspected for shortcomings, like molds, metals, and bacteria. In a remarkable statement for a legal-state government entity, the state admitted: "Oregon's marijuana testing program cannot ensure that test results are reliable, and products are safe."
"This earth-shattering report makes one thing clear: states cannot regulate the marijuana industry. Earlier this month, it was reported that Oregon was seriously considering exporting pot grown within its borders to other "legal" states. Now it comes to light that the problem is worse than we thought," said SAM President and CEO, former Obama advisor, Dr. Kevin Sabet. "It is painfully evident that the state is not just failing to hold the industry accountable, they aren't even trying."
In response to this report, SAM is officially calling for the following:
-An immediate moratorium on marijuana sales in the state of Oregon.
-An audit of state inspection facilities
-An independent state commission to examine problems
-DOJ and/or special master intervention to ensure the state secures public health
SAM is also actively looking into various legal channels to put an end to this clear public health crisis since the state is dramatically failing to do so. In addition, today SAM will formally request a meeting with Governor Kate Brown.
###