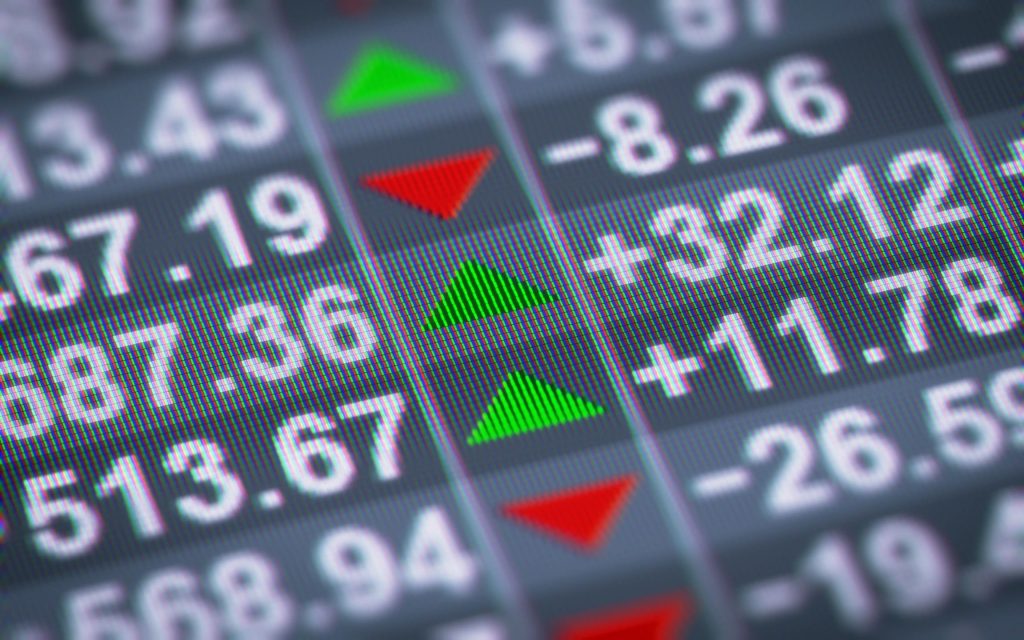 Today, Smart Approaches to Marijuana president and founder Dr. Kevin Sabet released the following statement on the news that Canadian marijuana producing company Tilray will start trading on the Nasdaq:
"It is unconscionable – and illegal – to promote the production and commercialization of pot candies, cookies, and other edibles in the US market. We are calling on NASDAQ to immediately stop working with Tilray and other marijuana companies.
"These companies are no different than Big Tobacco, except that they are illegal. They continue to inflate their value and have no way of ensuring their products are safe. The liability for investors and sellers alike is enormous.
"We will continue to name and shame these companies as they profit off of addiction. We will also continue our meetings with the Department of Justice on these matters."
This marks the first time a marijuana growing company has completed an initial public offering on the U.S. stock exchange. The IPO is the latest example of large, internationally run marijuana corporations being listed on U.S. markets, following the listings of Canopy Growth in May and Cronos Group in February of 2018.
Tilray is owned by U.S. based company Privateer Holdings which is one of the founders of the New Federalism Fund. The New Federalism Fund has contracted with Brownstein, Hyatt, Farber, and Schreck to lobby Congress on changing federal law to be more advantageous to the marijuana industry.
SAM has requested a meeting with Nasdaq and the Securities and Exchange Commission to discuss the harms to public health of promoting the interests of Big Marijuana.
###