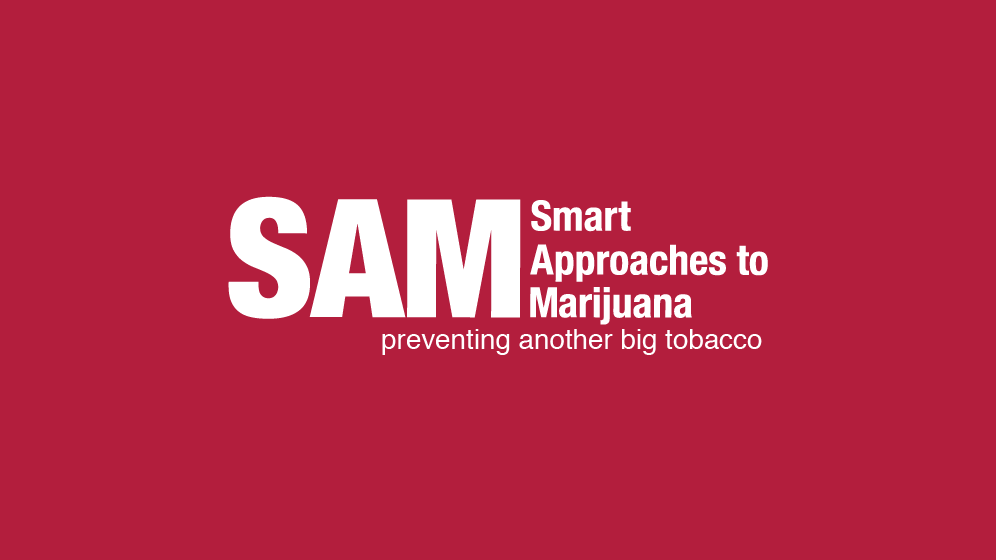 Today, New York Senator Chuck Schumer introduced the Marijuana Freedom and Opportunity Act, a far-reaching proposal that would federally legalize marijuana, stop drug testing pilots, and increase cartel access and environmental devastation in National Forests.
Just yesterday, Smart Approaches to Marijuana Action (SAM Action) released a poll showing that a majority of Senator Schumer's constituents do not support the outright legalization of marijuana.
The Schumer bill would completely remove marijuana from the Controlled Substances Act, making it legal to manufacture and sell 99% pure THC extracts and candies, gummies, and other edibles. Because the US Department of Transportation derives its drug testing regulations from the Controlled Substances Act, the bill would end the ability to perform random drug tests for marijuana for DOT licensees, including pilots and truck drivers. Legalizing marijuana at the federal level would greatly hinder the ability of Customs and Border Patrol to stop the smuggling of illicit marijuana by cartels.
In addition, the bill removes the ability of the National Forest system to police highly dangerous illegal grows, which have been devastating the ecology of National Forests with pesticides and illegal water diversion and are also connected to foreign cartels. The attempted restrictions on advertising the bill makes are also very likely unconstitutional.
"Senator Schumer's bill is half baked. In an attempt to merely provide a large giveaway to the pot industry, it also makes huge mistakes that will be catastrophic for public health and safety. The elimination of random drug testing for pilots and truck drivers should have given Senator Schumer pause before embarking down this reckless path," said Dr. Kevin Sabet, president and founder of SAM Action.
The bill also creates a Marijuana Opportunity Trust Fund to give loans to women and minorities in the marijuana industry.
"Is the only industry that legislators are concerned that I have an opportunity in the marijuana industry?" asked Will Jones, III, Outreach Associate for SAM Action. "What about finance, real estate, banking, technology and many other stable, and respectable sectors? Do I have to become a legal drug dealer for them to be concerned that I have business opportunities? Senator Schumer should be ashamed, and everyone should see this for what it is. Corporate interests and legislators are co-opting issues of systemic injustice for their own profit in a booming new industry."