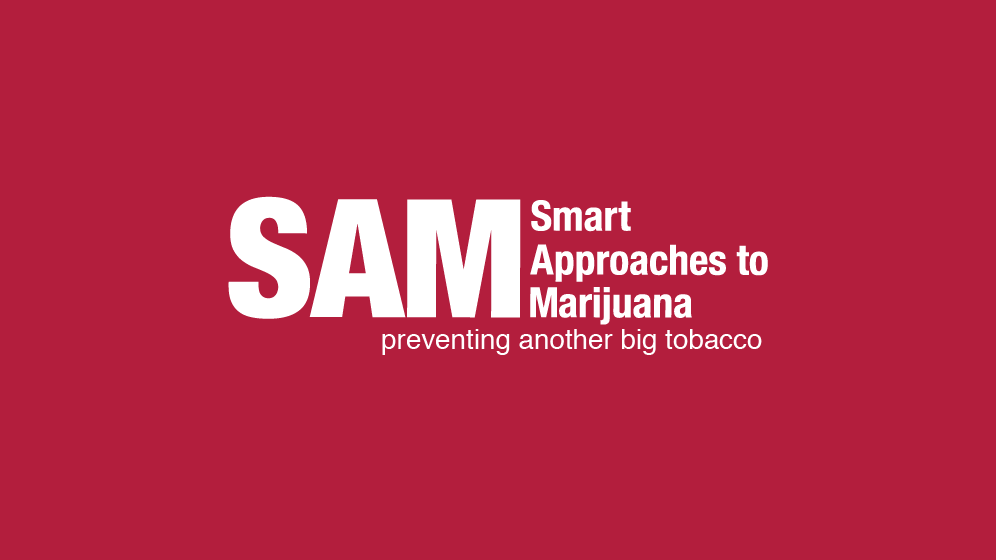 More Than Three Quarters of African-American and Latino Respondents Did Not Support Marijuana Legalization
Today, Smart Approaches to Marijuana (SAM) and its New York Affiliate, SAM-NY, released the results of a new Emerson College poll finding that the majority of New Yorkers do not support the legalization of marijuana. A plurality support either decriminalization or the current policy.
The poll, conducted by Emerson College — the same college that recently conducted a poll for pro-marijuana groups Marijuana Policy Project (MPP) and the Drug Policy Alliance (DPA) — found that 56% of respondents favored either keeping the current policy in New York, repealing decriminalization, were unsure, or were in favor or reinstating full criminalization.
A previous New York poll commissioned by pro-marijuana legalization groups pushed the false dichotomy of there only being two options in marijuana policy — full legalization or full prohibition. When respondents are informed of current marijuana laws (legal for medical use and decriminalized) support for legalization drops 27% from those polls.
The poll also found that 76% of New Yorkers did not support marijuana advertising, 73% did not support public use of marijuana, 58% did not support marijuana stores in their neighborhoods, and half of New Yorkers were against marijuana candies, gummies, cookies, and other edibles.
Finally, the poll found that minority communities overwhelmingly opposed the full legalization of marijuana. Only 22% and 24% of Latinos and African Americans, respectively, supported legalization.
"New Yorkers do not support pot legalization. This poll shows us that elected officials need to slow down," said Dr. Kevin Sabet, founder and president of SAM Action. "This poll shows similar results to our poll of New York voters in December–legalization is far from a slam dunk. One of the crucial takeaways from this is that minority communities are firmly opposed to legalization. And they should be — pot arrests for African American and Latino youth have gone up since legalization in Colorado. Pot Shops are always predominately in lower income neighborhoods."
###