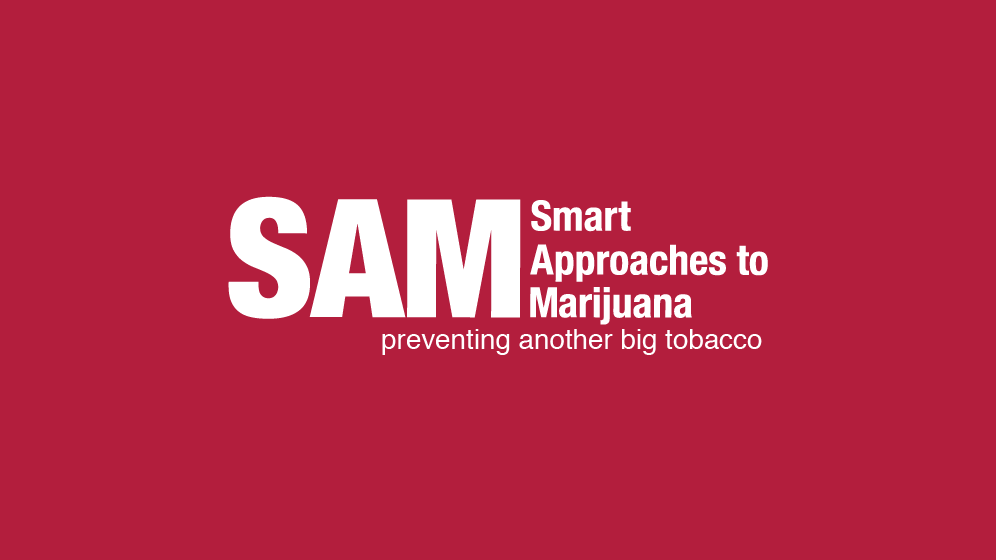 BREAKING: Marijuana Legalization Defeated Again in Vermont
National Marijuana Policy Group Applauds Defeat of Marijuana Commercialization in Vermont 
For Immediate Release:
Monday, April 30, 2018
Contact: Colton Grace
Colton@learnaboutsam.org
864-492-6719
[Montpelier, VT] – On Friday, the Vermont House of Representatives overwhelmingly voted to kill a bill that would have fully legalized the commercialization of marijuana. This was another crushing defeat for the active pro-pot movement in Vermont, which has been trying to legalize pot sales for several years.
"This sudden action by some in the legislature, dubbed a 'Hail Mary' by local media, tried to resurrect a bill that had been lying dormant all session," said Ginny Burley, spokesperson for Smart Approaches to Marijuana Vermont (SAM-VT), a project of Smart Approaches to Marijuana Action (SAM Action). "At SAM-VT we believe that any such bill needs a thorough discussion and should not be rushed through. We are already engaged in educating the community on the implications of Act 86, the legalization of home grow, which passed recently. SAM-VT is pleased that cooler heads prevailed," continued Burley.
Proponents of the bill argued that Vermont was wasting an opportunity to collect large tax revenues by legalizing personal use of marijuana without setting up a legal retail system. These arguments fall flat by not recognizing the societal costs of marijuana legalization such as increased drugged driving fatalities and other vehicle related property damages, short term health costs, and increased workplace absenteeism and accidents.
"This is a huge victory for public health and safety," said Dr. Kevin Sabet, Founder and president of SAM and SAM Action. "The pot lobby pushed for full legalization by dangling the prospects of large tax revenues over the heads of Vermonters, but Vermont lawmakers saw right through it. Thanks to the terrific work by SAM VT, this bill is dead and marijuana sales will not be legalized," continued Sabet.
Marijuana advocates argue that polls show massive support for legalization fail to point out that, when given the option of decriminalization, support for full legalization falls drastically.
Additionally, although advocates have repeatedly claimed that marijuana legalization would be a victory for social justice, data show arrest rates among minority youth have increased in states like Colorado.
The commercialization of marijuana would serve only to create a large, powerful marijuana industry that would become the next Big Tobacco. Comprehensive studies out of Connecticut and Illinois show that the costs of marijuana legalization far outweighs projected tax revenues even under conservative estimates.
###
About SAM Action
SAM Action is a non-profit, 501(c)(4) social welfare organization dedicated to promoting healthy marijuana policies that do not involve legalizing drugs. Learn more about SAM Action and its work at visit www.samaction.net.
About SAM
Smart Approaches to Marijuana (SAM) is a nonpartisan, non-profit alliance of physicians, policy makers, prevention workers, treatment and recovery professionals, scientists, and other concerned citizens opposed to marijuana legalization who want health and scientific evidence to guide marijuana policies. SAM has affiliates in more than 30 states. For more information about marijuana use and its effects, visit www.learnaboutsam.org.