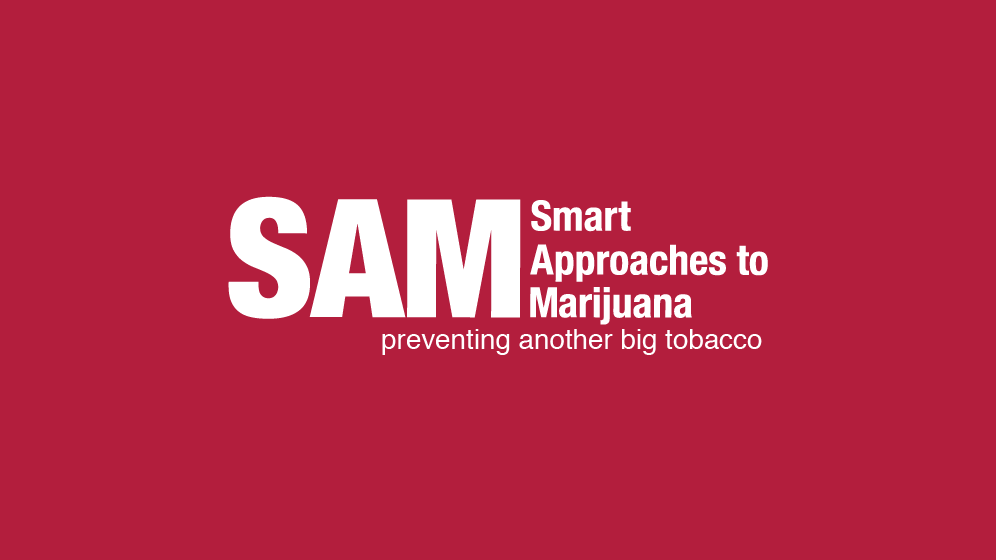 INDIANAPOLIS — The Association of Indiana Prosecuting Attorney's are taking a stand against the proposed legalization of marijuana in the state.
The group gathered with representatives from the Indiana Chamber and local law enforcement to share their message on Wednesday.
Several bills regarding the legalization of marijuana are currently proposed to go before the 2018 legislative session next month.
The group claims the marijuana industry is targeting children with THC laced ice cream and gummies and while the conversation is often steered toward medical marijuana, the group says it's really about corporate greed.
"Let's be real, legalization of marijuana is not about taking care of our kids, it's about a profit hungry industry of men in suits," said Luke Niforatos with Smart Approaches to Marijuana. "We're talking about men in suits trying to drive a profit and revenue."
"The war on drugs isn't over," said Ripley County Prosecuting Attorney Ric Hertel. "The fight is day in and day out in our communities."
Hoosier Veterans for Medical cannabis leader Jeff Staker says he's hopeful that the bills will be discussed in committee because he believes marijuana saves lives.
"If we do nothing and stay idle, more veterans are going to die," said Staker.
He believes medical cannabis helps those who suffer from PTSD and can be a safe alternative to opioids for veterans who have long-term chronic pain.
The battle is expected to begin next month when the legislative session gets underway.