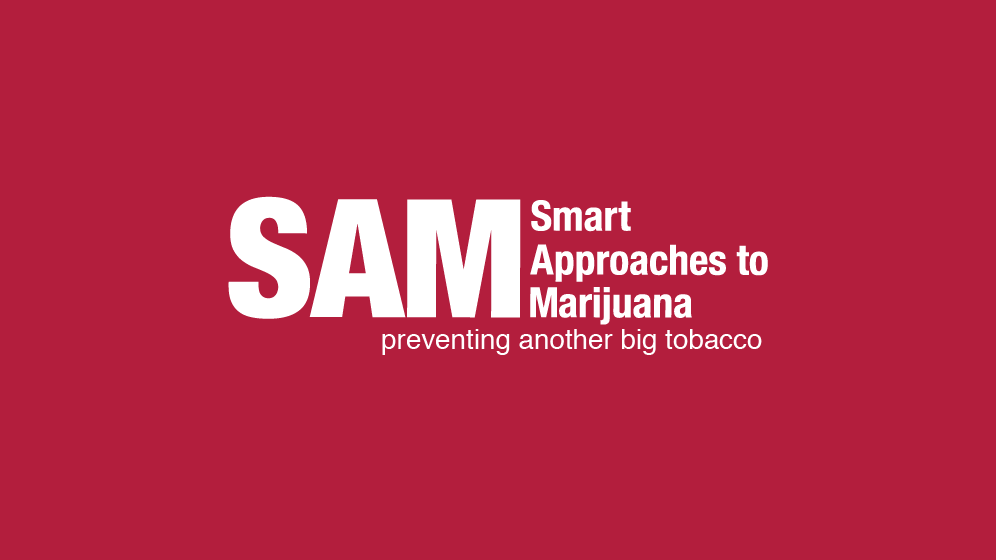 Legalized Marijuana States Excluded From State Level CDC Survey; National Level Survey Consistent with Prior Studies
Legalized states of Colorado, Oregon, and Washington are not included in statewide results of Youth Risk Behavior Surveillance System study; Colorado still top youth marijuana using state in the country
[WASHINGTON, DC] – The new 2015 state-level Centers for Disease Control's Youth Risk Behavior Surveillance System (YRBSS) study, released today, did not include the legalized states of Colorado, Oregon, or Washington. Those states either did not participate or did not have adequate participation to produce results. The companion nationwide survey, which might not have included data from those states, found no change in marijuana use nationally among young people since 2013, though marijuana use is significantly higher than when the survey started in 1991.
The lack of data from these three legalized states calls into question the relevance of the CDC results in studying the effects of legalization on youth. In particular, another recent survey by the Substance Abuse and Mental Health Services Administration (SAMHSA) indicated that while youth marijuana use remains constant nationwide, it has risen in legalized states like Colorado, which now leads the nation in recent youth marijuana use.
"It is not surprising that marijuana use is flat among a national sample, since 46 out of the 50 states have kept marijuana illegal," said Kevin Sabet, President of Smart Approaches to Marijuana (SAM). "The real finding from this survey, in terms of marijuana legalization, is that there is no finding at all, since the most relevant states in the union were not included in the state-level findings of the report."
According to the Monitoring the Future Study, another major national drug use survey, daily or near-daily marijuana use was reported by 5.9 percent of college students in 2014, the highest rate since 1980. This rate of use is up from 3.5 percent in 2007. In other words, one in every 17 college students uses marijuana daily or near daily. That number is similar for high school twelfth graders. Daily marijuana use among the general population has also risen almost 800% since 1991.
"The pot lobby may attempt to spin this study as saying that commercialized marijuana has no effect on kids," remarked Jeff Zinsmeister, Executive Vice President of SAM. "But with state-specific data from Washington and Colorado showing the negative effects of legalization, that is nothing more than Big Marijuana smoke and mirrors."
For more information about marijuana policy, please visithttps://learnaboutsam.org.
Smart Approaches to Marijuana (SAM) is a nonpartisan, non-profit alliance of physicians, policy makers, prevention workers, treatment and recovery professionals, scientists, and other concerned citizens opposed to marijuana legalization who want health and scientific evidence to guide marijuana policies. SAM has affiliates in 31 states.