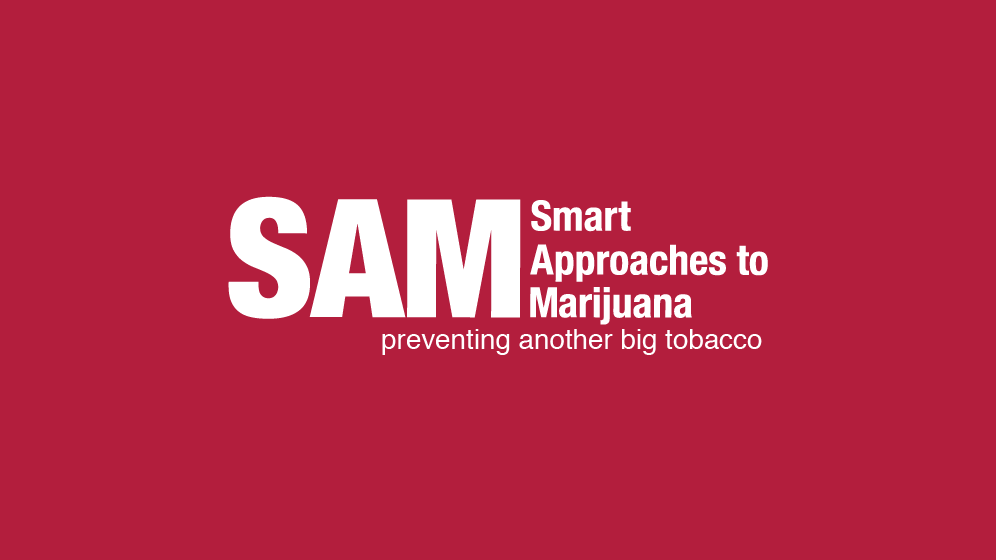 Marijuana Legalization Fails in Vermont House of Representatives
In a key victory over marijuana lobbying money, public health advocates defeat legalization and commercialization push
FOR IMMEDIATE RELEASE
May 3, 2016
Contact: Jeffrey Zinsmeister
[MONTPELIER, VT] – A coalition of public health advocates in Vermont defeated a legislative marijuana legalization effort bankrolled by a Washington, D.C.-based marijuana lobby today, as the
Vermont House voted against the measure 121 to 28.
The proposed law, supported by Governor Peter Shumlin, would have legalized the commercial sales and use of marijuana in Vermont. It also would have been the first legalization bill passed through a state legislature instead of through a ballot initiative.
A broad coalition of educators, public health advocates, scientists, treatment workers and others, under the coalition of SAM Vermont, fought the measure. SAM Action, the 501(c)(4) companion organization to SAM, also contributed to the effort through educational media messages.  And although the marijuana lobby outspent them by far, public health ultimately prevailed over profits.
"This is a huge sigh of relief for Vermont and our public health community, especially in a period where we are facing a serious and growing opiate crisis," said SAM Vermont Executive Director Debby Haskins. "The last thing we needed amidst an addiction crisis is increased access and availability to drugs. We are pleased that the Big Marijuana agenda will not be allowed to disrupt our efforts to protect and improve the health of Vermonters."
Dr. Kevin Sabet, President of SAM and SAM Action added, "The marijuana industry came into this debate sure of victory — and a new market — in Vermont. They will have to look elsewhere now. Today represents a tremendous victory for public health over private profits."
The Vermont House also voted down provisions to allow home production of marijuana as well as put a non-binding referendum about legalization on the 2016 ballot. The House did vote to create a committee to study legalization. The Senate will likely call for a conference committee where the legalization proposal could be revived, but it is highly unlikely.
For more information about marijuana policy, please visithttps://learnaboutsam.org.
Smart Approaches to Marijuana (SAM) is a nonpartisan, non-profit alliance of physicians, policy makers, prevention workers, treatment and recovery professionals, scientists, and other concerned citizens opposed to marijuana legalization who want health and scientific evidence to guide marijuana policies. SAM has affiliates in 31 states.