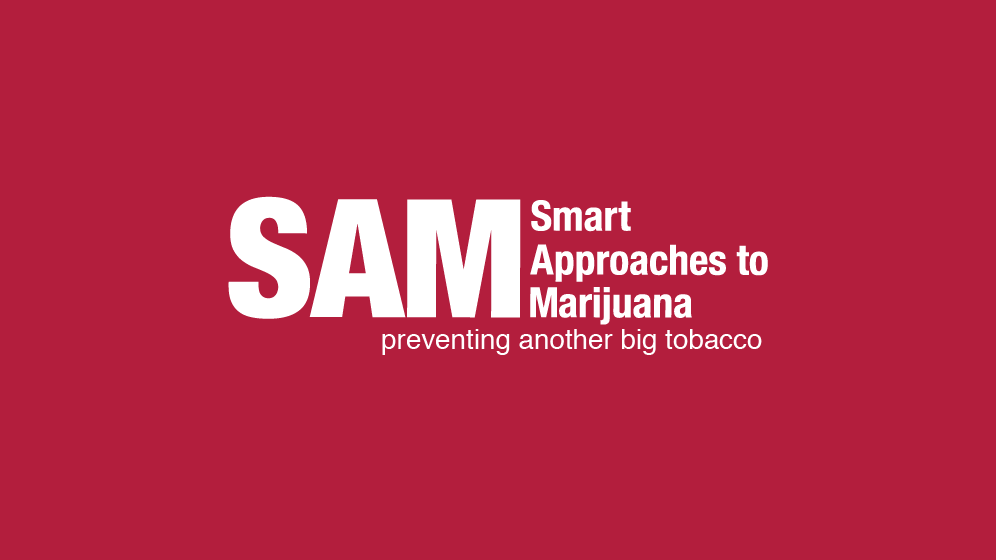 Statement from SAM Honorary Advisor 
Patrick J. Kennedy and SAM President Kevin Sabet
Today, former Congressman Patrick J. Kennedy, SAM Honorary Advisor, and SAM President Kevin Sabet released a statement on the hearing today held by the Senate Caucus on International Narcotics Control, "Is the Department of Justice Adequately Protecting the Public from the Impact of State Recreational Marijuana Legalization?" 
"We commend the bipartisan Senate Drug Caucus, led by Senators Grassley and Feinstein, for holding today's important hearing on the detrimental impact of marijuana legalization. As we venture further and further into public policies supporting and promoting commercialized THC, it is important that we assess the many consequences that come as a result. Today's hearing was a step in the right direction.
"As the GAO reported on recently, however, it is clear that the Department of Justice has much work to do when it comes to data gathering. Big Marijuana has shown itself to be a massive special interest group caring only about profits – not public health.
"The testimony today – detailing the problems states like Colorado are dealing with in terms of hospitalizations, child poisonings, and other such issues prove how desperate we are for better policies and better data collection. Senators Grassley and Feinstein should be applauded for gathering these distinguished panels and holding the Administration accountable for their tacit approval of legalization."
The entire hearing can be seen here: http://www.drugcaucus.senate.gov/.
SAM Science Advisory Board Member Dr. Kathryn Wells testified at the hearing today.
Smart Approaches to Marijuana (SAM) is a nonpartisan, non-profit alliance of physicians, policy makers, prevention workers, treatment and recovery professionals, scientists, and other concerned citizens opposed to marijuana legalization who want health and scientific evidence to guide marijuana policies. SAM has affiliates in 31 states.