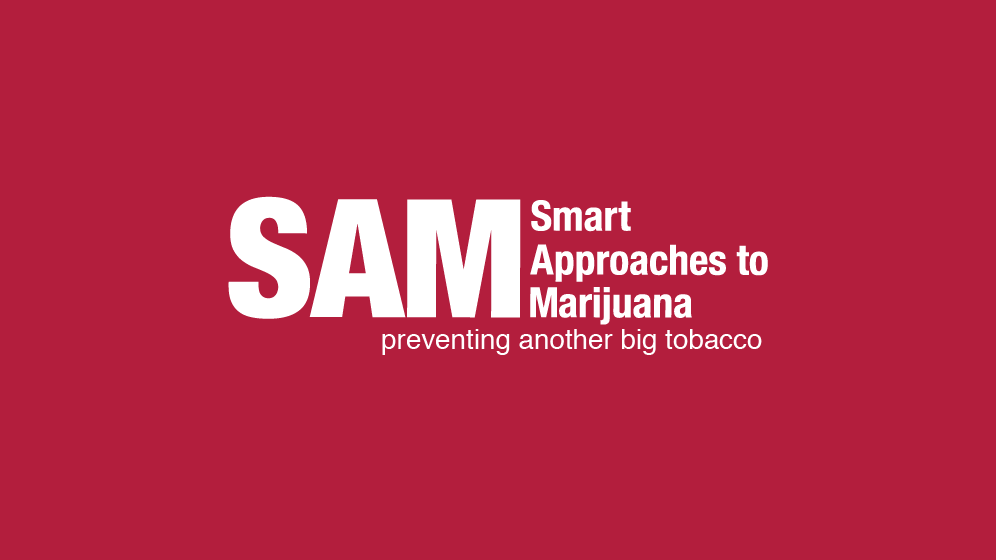 STATEMENT ON GEORGIA VICTORY:
For the past several months the majority of Let's Be Clear Georgia activity has focused on "medical" marijuana legislation in the Georgia General Assembly. Let's Be Clear Georgia's over 300 collaborative members, staff and board, partnering with National Families in Action, the Prosecuting Attorneys' Council of Georgia (PACG), the Faith and Freedom Coalition of Georgia, Voices for Prevention, the Georgia Baptist Convention, and Project SAM (Smart Approaches to Marijuana) played a major role in defeating the legislation. Clear also worked with two very excellent, veteran lobbyists.
It is amazing and very inspiring to think that what began as a 24 page bill that was initially signed off on by 90+ representatives and included (1) marijuana extracts with an unlimited THC %, (2) in-state cultivation, manufacturing, dispensaries, and advertising, (3) removing the CBD to THC ratio of 1:1 in the original law, (4) removing workplace protection in the original law, and (4) 12 new and 6 expanded medical conditions, was ultimately defeated.
Let's Be Clear Georgia was part of a communication network with the partners listed above. Even though witnesses recommended by Clear, including a Clear member who lost his daughter to marijuana, were not permitted to testify before a House Committee, Clear was able to provide information to both PACG and the GA Sheriffs' Association, whose representatives provided very knowledgeable and cogent testimony. Also the father referred to above was able to meet with individual representatives and senators.
Clear also met with the Governor's office, selected senators and representatives and their staff members, informing them of how Georgia represented an outlier among the 17 "limited access" states in terms not only of the current maximum of 5% THC (the other states average 1%) but also in terms of the number of medical conditions allowed – currently at 8. (Limited access states other than GA and FL only allow THC oil for epilepsy and related seizures). Clear also informed them that 5% THC was more than enough to make anyone high and addict as many as 16% of the children and 9% of the adults ingesting sufficient doses of the oil on a regular basis.
Providing facts such as those sited above and various "one pagers" helped to pare down a 24 page bill to 7 pages, and then ultimately defeat what had begun as HB 722 and then became SB 145. This occurred when a bill which had passed the Senate in 2015 was "gutted" and replaced with language from HB 722. Clear helped make sure senators knew SB 145 was no longer the bill they had approved the previous year. Clear also sent out frequent email alerts to its membership and other interested stakeholders with status updates and calls to action. Two webinars were held with Project SAM founder Dr. Kevin Sabet and the Clear Executive Director. The live webinars were recorded and posted on www.ClearGA.org, Clear's website. A conference call regarding Georgia's marijuana legislation was coordinated by Community Anti-Drug Coalitions of America (CADCA) for its coalition members in Georgia and also featured Clear's Executive Director.
Clear wishes to thank its partners, its membership, its board and all other Georgia stakeholders who did so much to protect ALL of Georgia's children and adults.
For more information please visit www.ClearGA.org