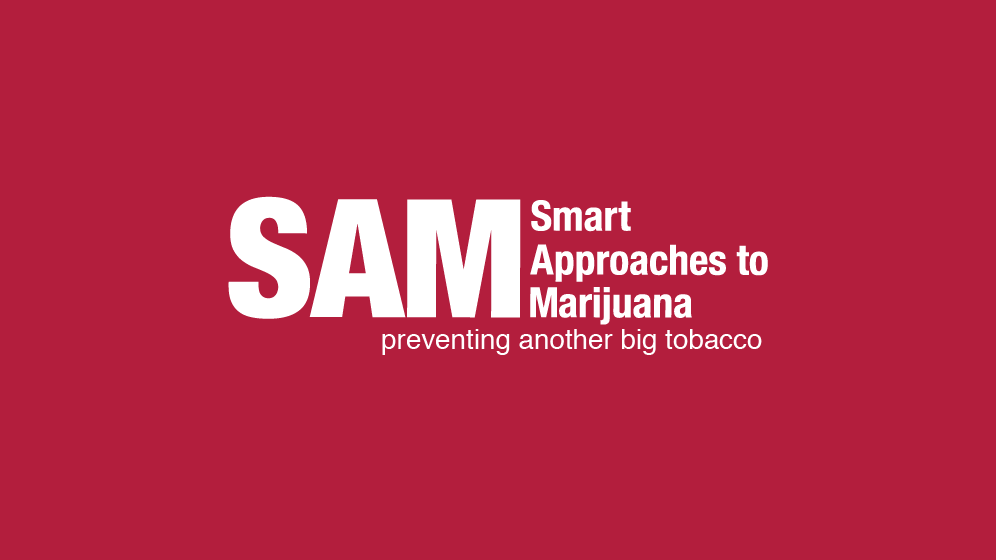 JOURNAL PRINTS CORRECTION: MARIJUANA USE LINKED WITH 2.5-FOLD INCREASE IN PSYCHOSIS
Psychology of Addictive Behaviors journal makes corrections, SAM calls on media to correct stories
FOR IMMEDIATE RELEASE
January 19, 2016
Contact: Jeffrey Zinsmeister
[WASHINGTON, DC] – A prominent journal article about marijuana and health which resulted in media outlets reporting on marijuana's harmlessness has now been corrected. A recheck of the statistics has now found that the incidence of psychotic disorders trended toward a 2.5-fold increase in marijuana users, a difference that went beyond a trend to reach significance in a one-tailed statistical test. This degree of impact matches very well the results of many prior studies involving marijuana use and psychosis though falls short of the five-fold increase in psychosis risk for marijuana users seen with the high strength strains that are more recently available.
Dr. Christine Miller, a former schizophrenia researcher from Johns Hopkins University and now Director of SAM Maryland, first alerted the journal, Psychology of Addictive Behaviors, last December. Some media outlets have already corrected their original story.
"We commend the Washington Post's Ariana Cha for now updating her story, and hope many more will follow her lead," remarked Dr. Miller. "The flaw in the original University of Pittsburgh report were certain correction factors applied to the raw data, factors which are strongly affected by psychosis rather than being causes of such a disorder. These inappropriate corrections overpowered the marijuana effect. We're glad the corrections have been made."
SAM urges other media outlets to correct their headlines and stories.
The new data comes on the heels of a major report released by the State of Vermont's Health Department which found that marijuana worsened conditions ranging from mental illness to motor vehicle accidents to negative pregnancy effects – and almost all of them are found to be worsened by marijuana:
###
About SAM
Smart Approaches to Marijuana (SAM) is a nonpartisan, non-profit alliance of physicians, policy makers, prevention workers, treatment and recovery professionals, scientists, and other concerned citizens opposed to marijuana legalization who want health and scientific evidence to guide marijuana policies. SAM has affiliates in 31 states.