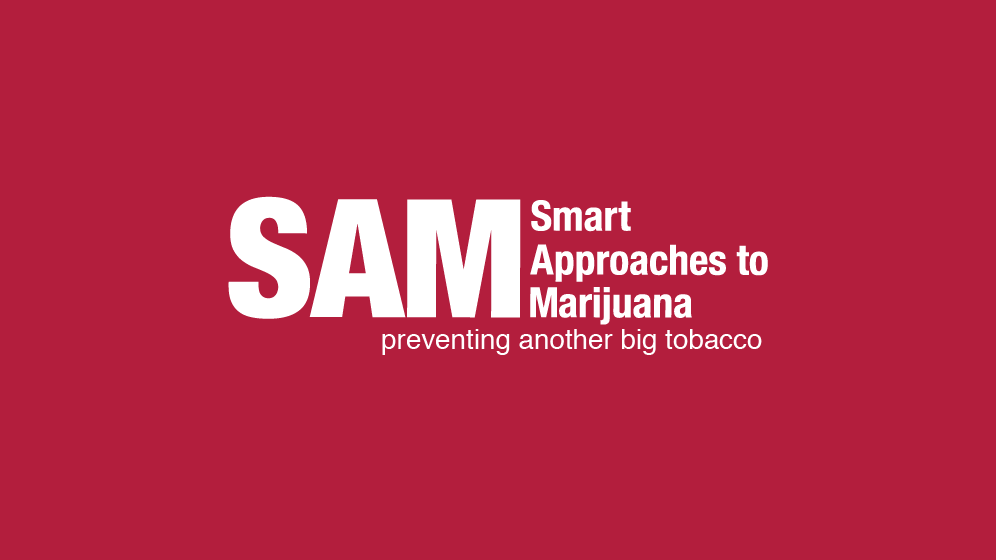 PRESS STATEMENT
December 16, 2015
8:30 p.m.
Contact: Jeffrey Zinsmeister

WASHINGTON, D.C. – Today, SAM President Dr. Kevin A. Sabet made the following statement on the U.S. Solicitor General's
amicus curiae
brief submitted to the Supreme Court regarding the case
Nebraska v. Colorado
:
"The hype about the Obama administration's brief to the Supreme Court, asking it to dismiss on jurisdictional grounds a case brought by Nebraska and Oklahoma against Colorado to challenge its marijuana laws, is just that — hype.
"The brief only argues that the Supreme Court should not be the first court to hear the case, not that it should never be heard. It also in no way addresses whether marijuana should be legalized federally, or if states can legalize marijuana in light of federal drug laws.
"As in so many other contexts, legalization advocates are trying to make mountains out of legal molehills. The Solicitor General's brief only addresses a very limited jurisdictional argument, and takes no position on the merits of the case.
"All the brief says is that the Supreme Court should not be the first court to hear this case. Again, it takes no position on the merits of the lawsuit, and states that the Nebraska and Oklahoma can still bring a similar case in a federal trial court. It also in no way denies the Supreme Court's right to hear such a case on appeal. Any argument otherwise either misreads the brief or is intentionally disingenuous."
###
About SAM
Smart Approaches to Marijuana (SAM) is a nonpartisan, non-profit alliance of physicians, policy makers, prevention workers, treatment and recovery professionals, scientists, and other concerned citizens opposed to marijuana legalization who want health and scientific evidence to guide marijuana policies. SAM has affiliates in 31 states.