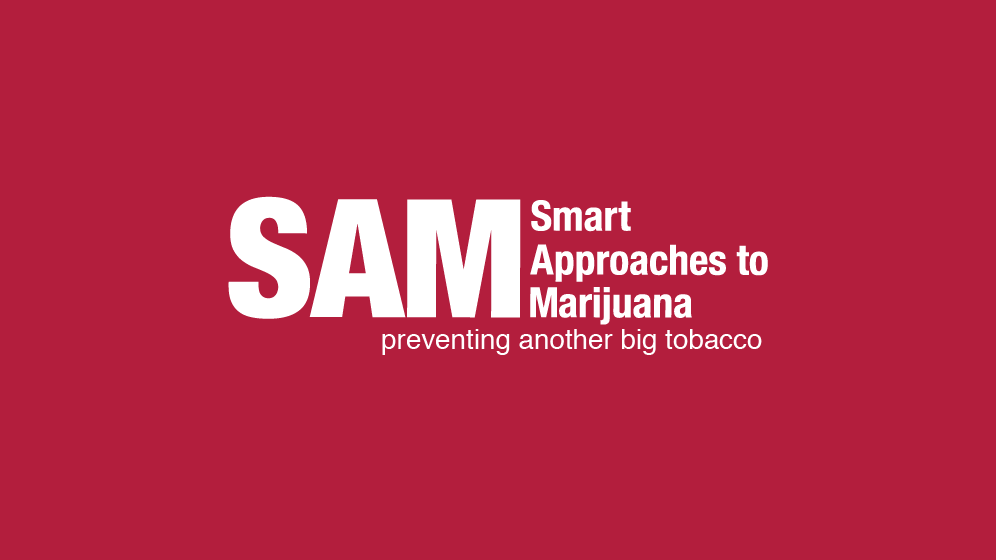 A study published in Lancet Psychiatry this week found that medical marijuana states showed no increase in high school marijuana use after such laws were passed. The study did find that 10th and 12th grade use in Colorado increased significantly after medical marijuana.
The study is notable because it examined 24 states, and the authors should be commended for looking at this critical research question. However, the study has severe limitations that need to be clarified:
The study found that 10th and 12thgrade use in Colorado increased significantly after medical marijuana. This shows us that medical marijuana laws and their implementation vary drastically across the U.S. It is important to control for these vast differences and to look at what happened in states with more established laws and laws that allow for commercialization. Colorado has a large, well-established, commercialized medical marijuana program, often heralded as an example by legalization advocates.
The study did not look at recreational marijuana. A study out this week found that Colorado adult marijuana use is now double the national average.
The study did not look at marijuana use over an extended period of time. Medical marijuana laws take years to be implemented, so what we need to see is the longer-term effects of these laws and accompanying commercialization/regulation efforts, which this study did not do. Colorado, for example, passed medical marijuana in 2000, but we didn't see major effects until 2009 or so, when commercialization began to flourish.
The study only looked at 30-day use, and did not look at heavier use (weekly, daily). Past research (e.g. by researchers such as Wen and Choi) found that abuse/dependence are sensitive to medical marijuana laws.
The study did not look at THC content and if students adjusted use based on higher THC.